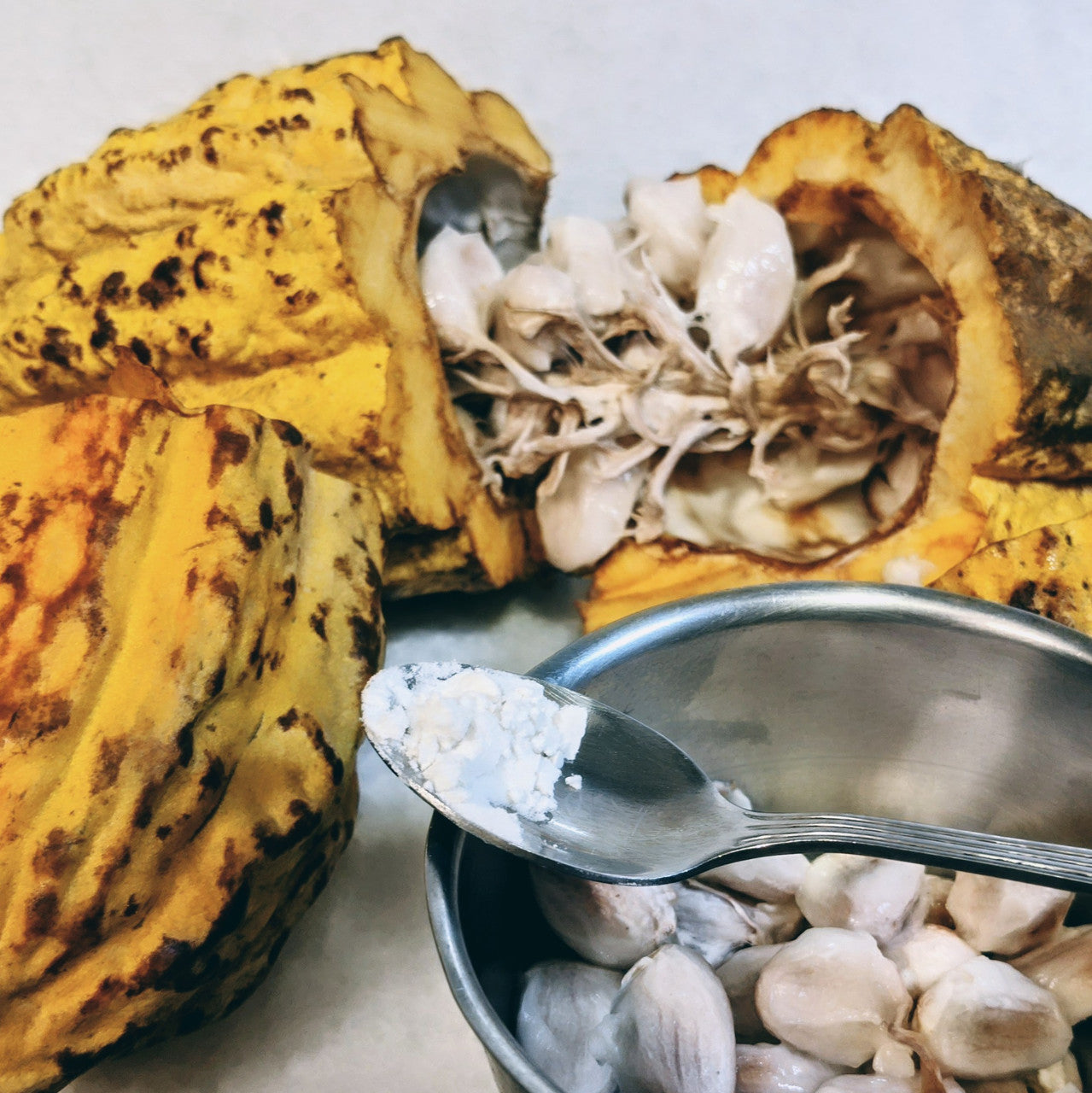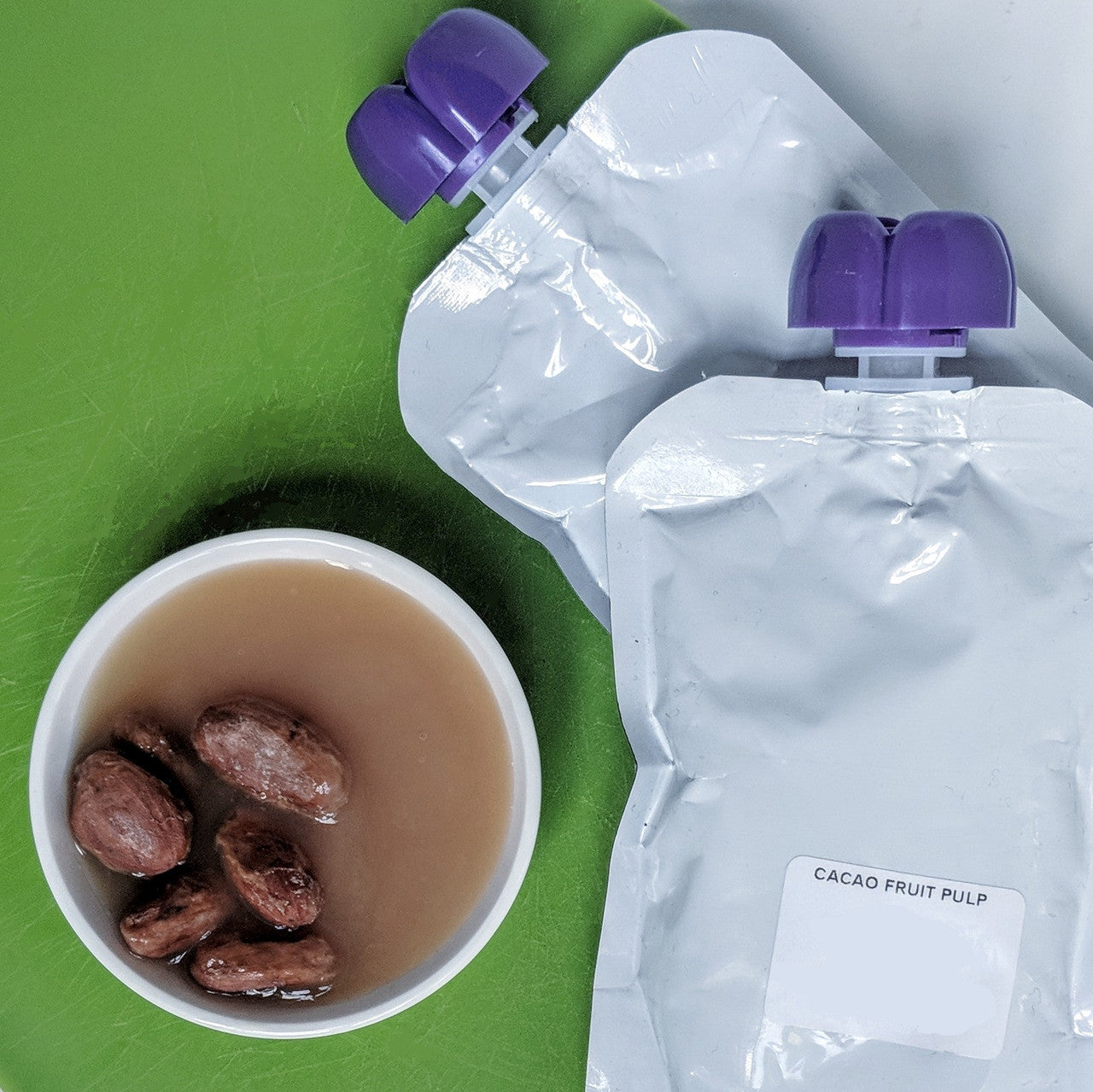 Ecuador Cacao Fruit Puree and Powder
Origin: Ecuador
Cacao Type: Ecuadorian Arriba Nacional Cacao Beans
Retail Price From: $3.11 USD
Baking
Chocolate
Ice Cream
Hot Drinks
Our 100% cacao fruit pulp tastes like the fresh fruit harvested in the cacao fields of Ecuador and has NOT been diluted to make a juice.  Pasteurized for shelf stability, it is a true treat for an exotic and very flavorful ingredient.

You may drink it just like that, or use it to make sorbets, add water to make juices, smoothies, add as an additional ingredient in cooking, ice cream making, fillings and ganache, toppings, making of jams and 100% chocolates, etc. Unique, exotic, special, healthy, and most importantly, absolutely delicious.
Product Shelf Life in Months: 18 months (Puree); 24 months (Pulp Powder)

Product Weight:

Minimum Wholesale Order: 500 lbs or more

Languages spoken by Company: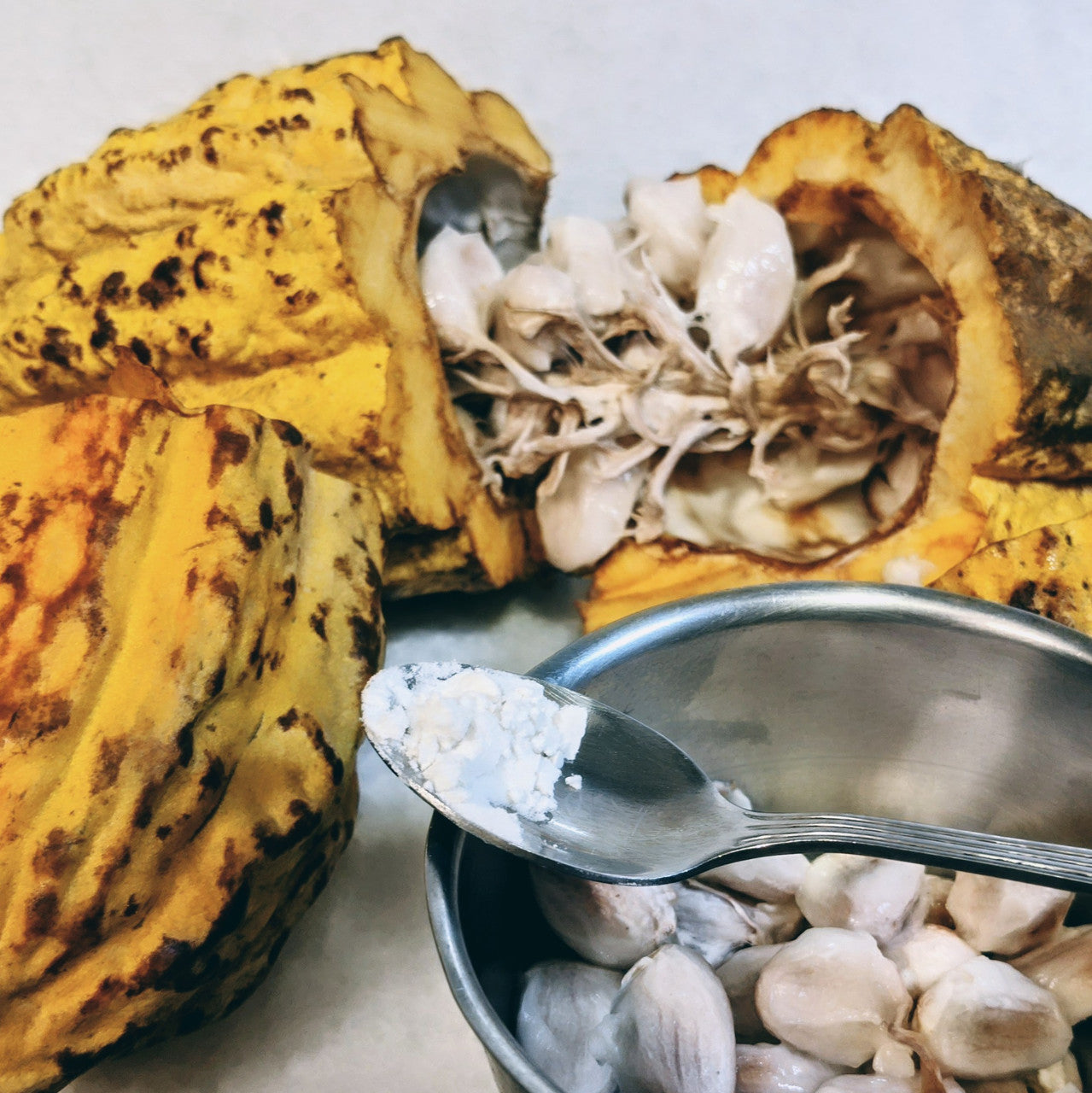 Ecuador Cacao Fruit Puree and Powder
Sale price

$3.11
Regular price
Choose options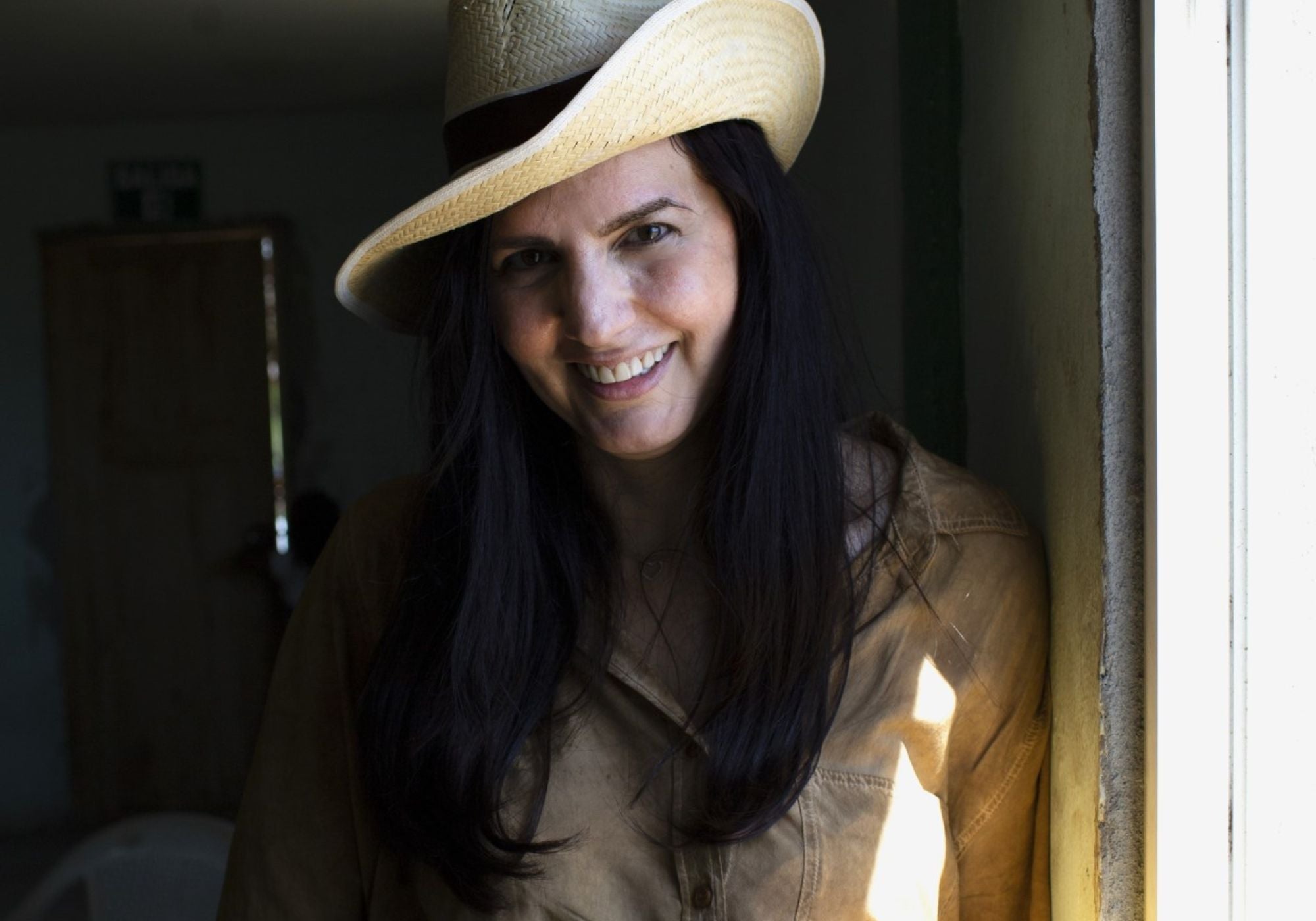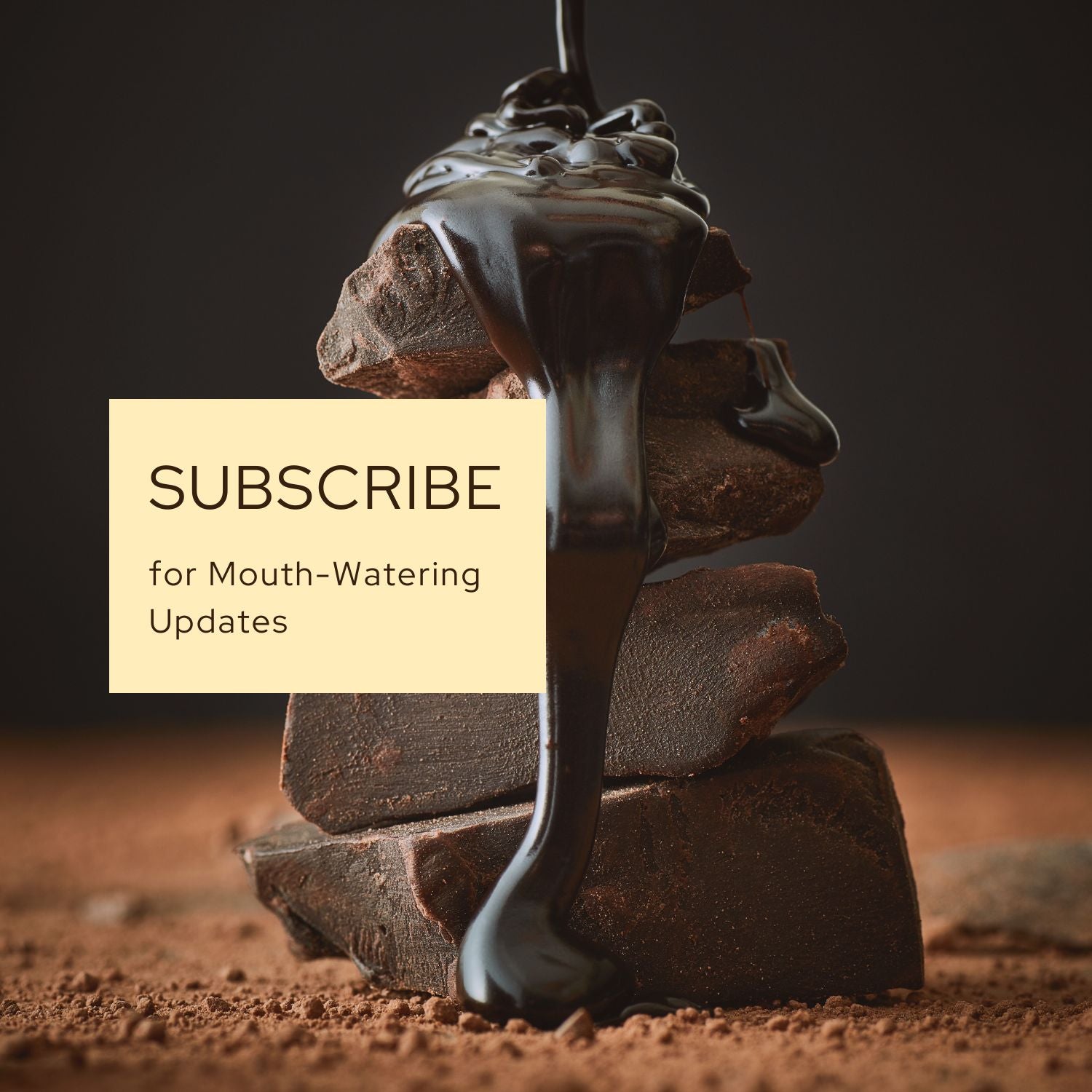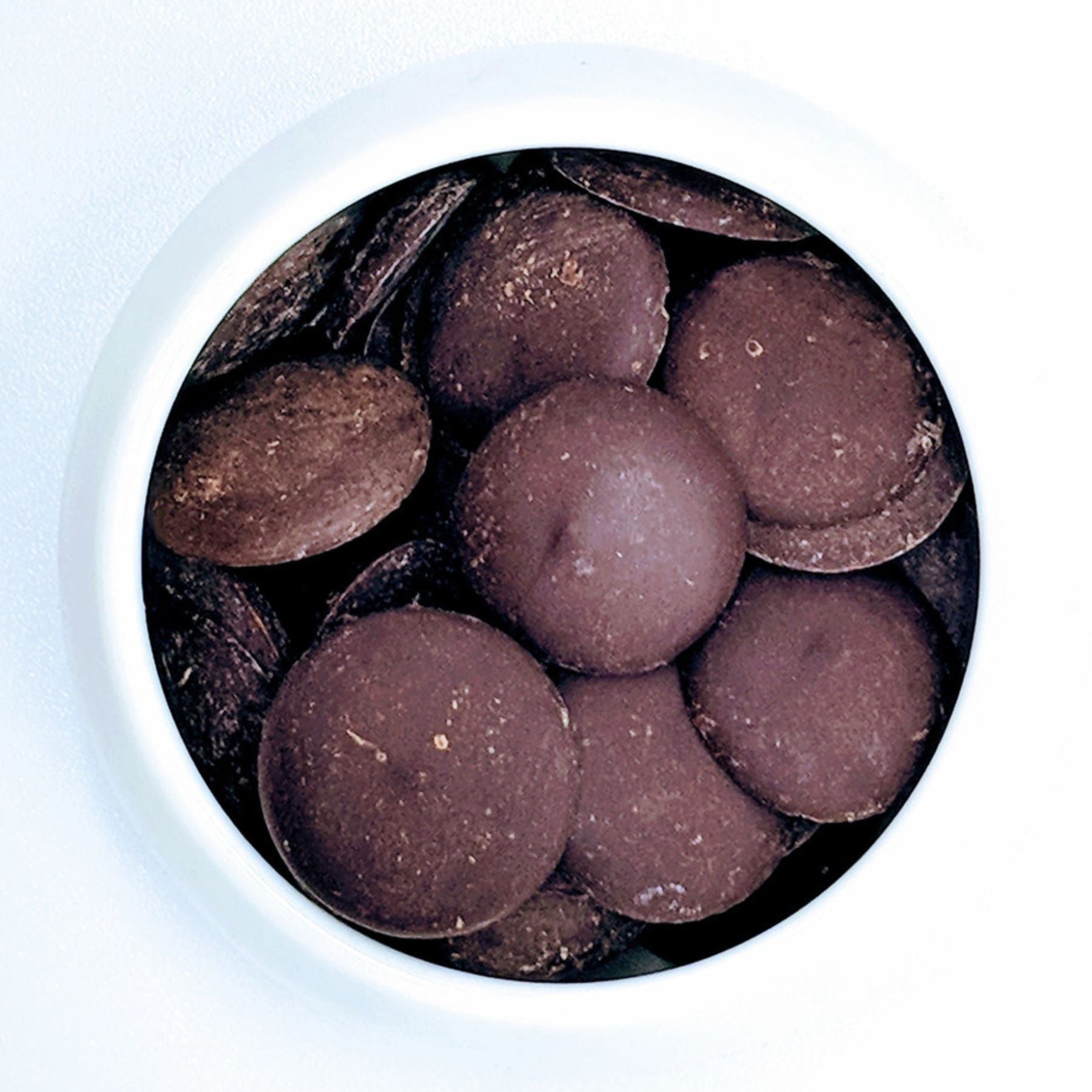 Subscribe to
Cocoa Supply
Click subscribe for the latest updates directly from Cocoa Supply.
Or follow them on their favorite social channel.