Hello!
We're excited to introduce you to the incredible people who make our work possible.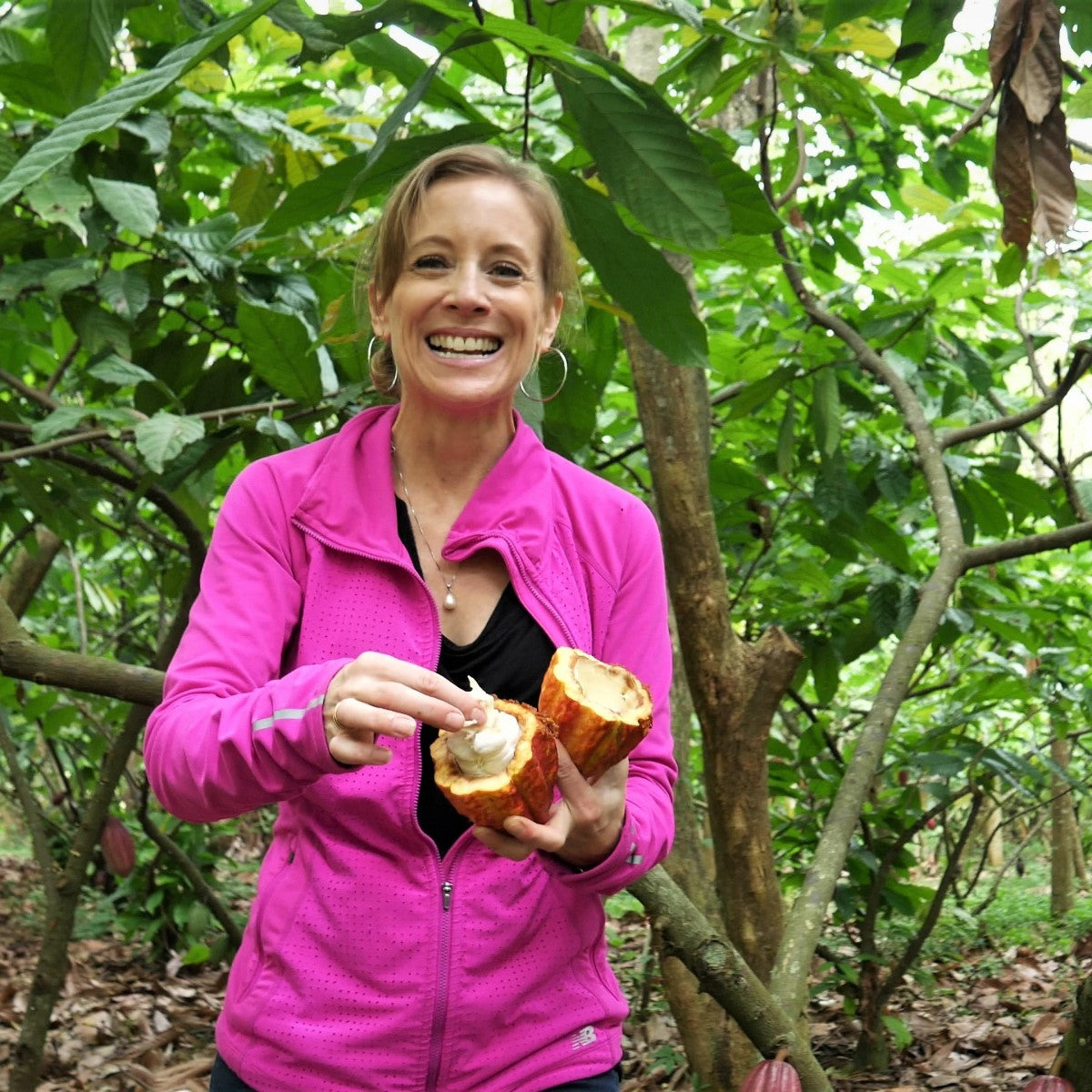 Executive Director, Board President
Kim
Experience: Cacao, Wine, and Social Purpose
Nation: USA
Languages: English, basic Spanish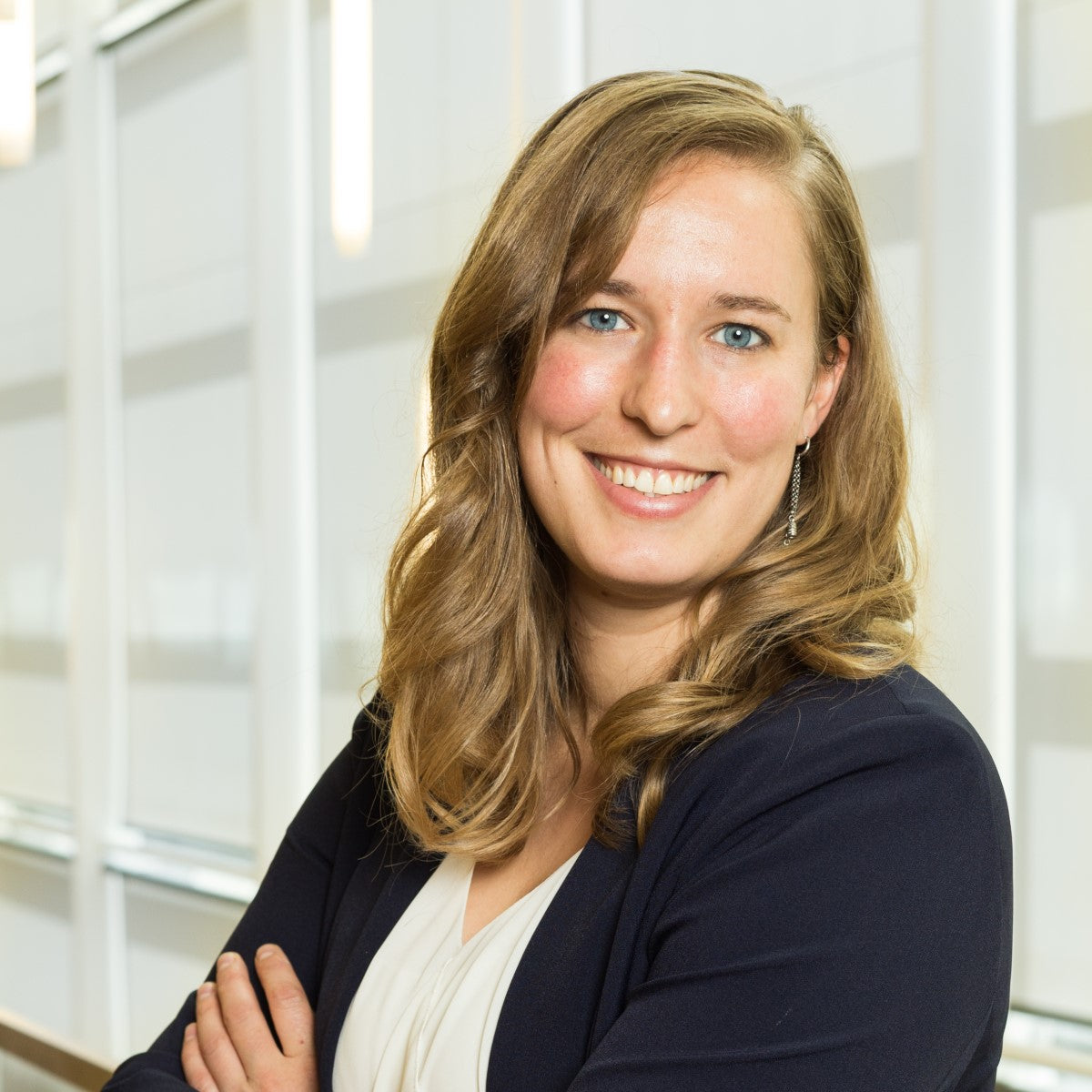 Business Programs Lead
Carissa
Experience: Agribusiness marketing, Sustainability, and Strategic Planning
Nations: Ecuador, Peru, Nicaragua, Honduras

Languages: English, Spanish
Board Secretary
Evita
Experience: Product Management, Hospitality, Social Purpose, Chocolate Lover
Nations: Indonesia, France, USA

Languages: Indonesian, basic French and Spanish.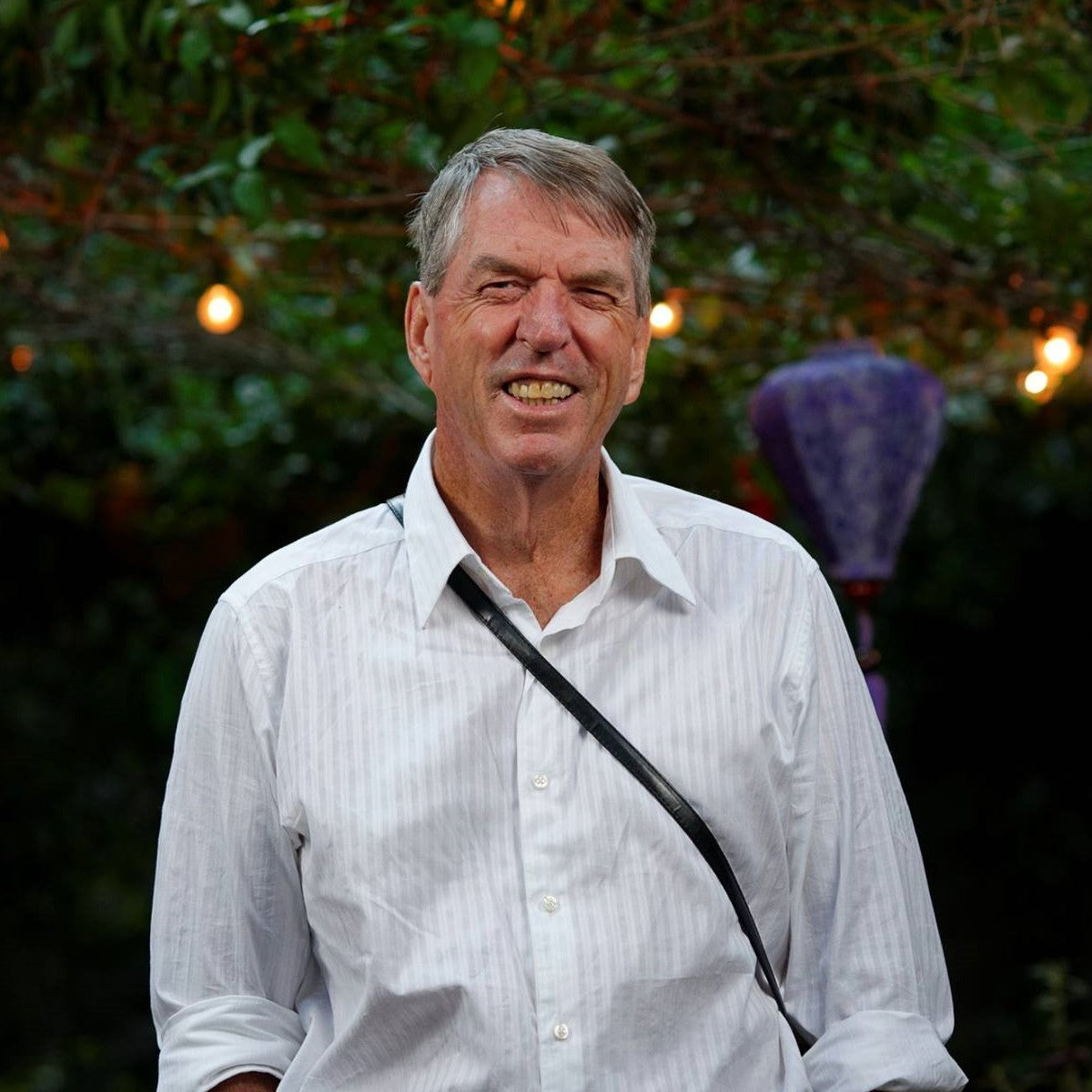 Board Member
Don
Experience: Education, New Product Development, Global South Rural Community Development (Hands on Houses)
Nations: South Africa, USA, India
Languages: English, Afrikaans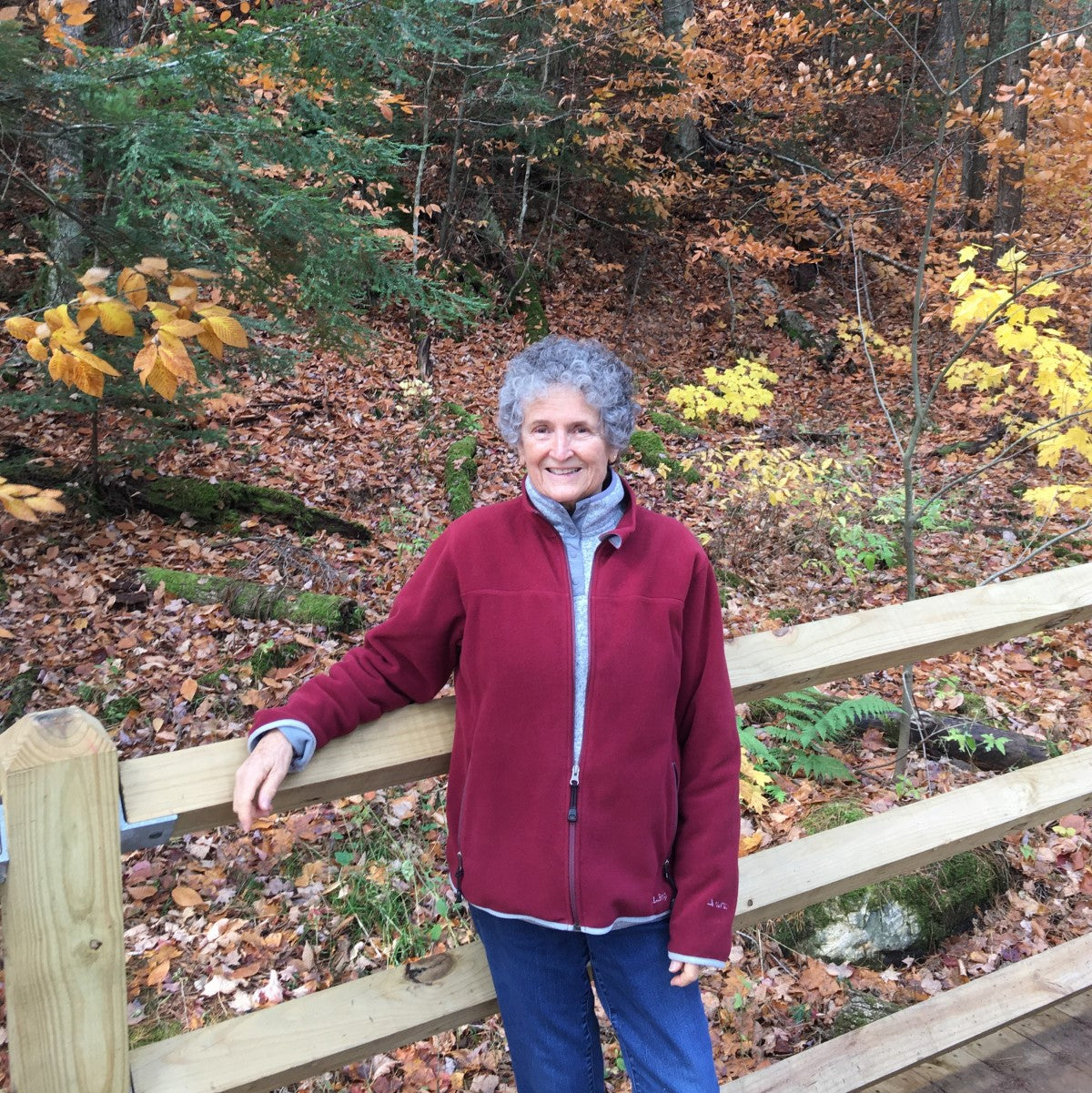 Board Member
Melinda
Experience: Missionary in Asia. Researched reasons for and how to assist impoverished, slum communities.
Nations: USA, Philippines, India
Languages: basic Tagalog and Hindi
Treasurer
Bev
Experience: Accounting & Bookkeeping
Nation: USA
Language: English