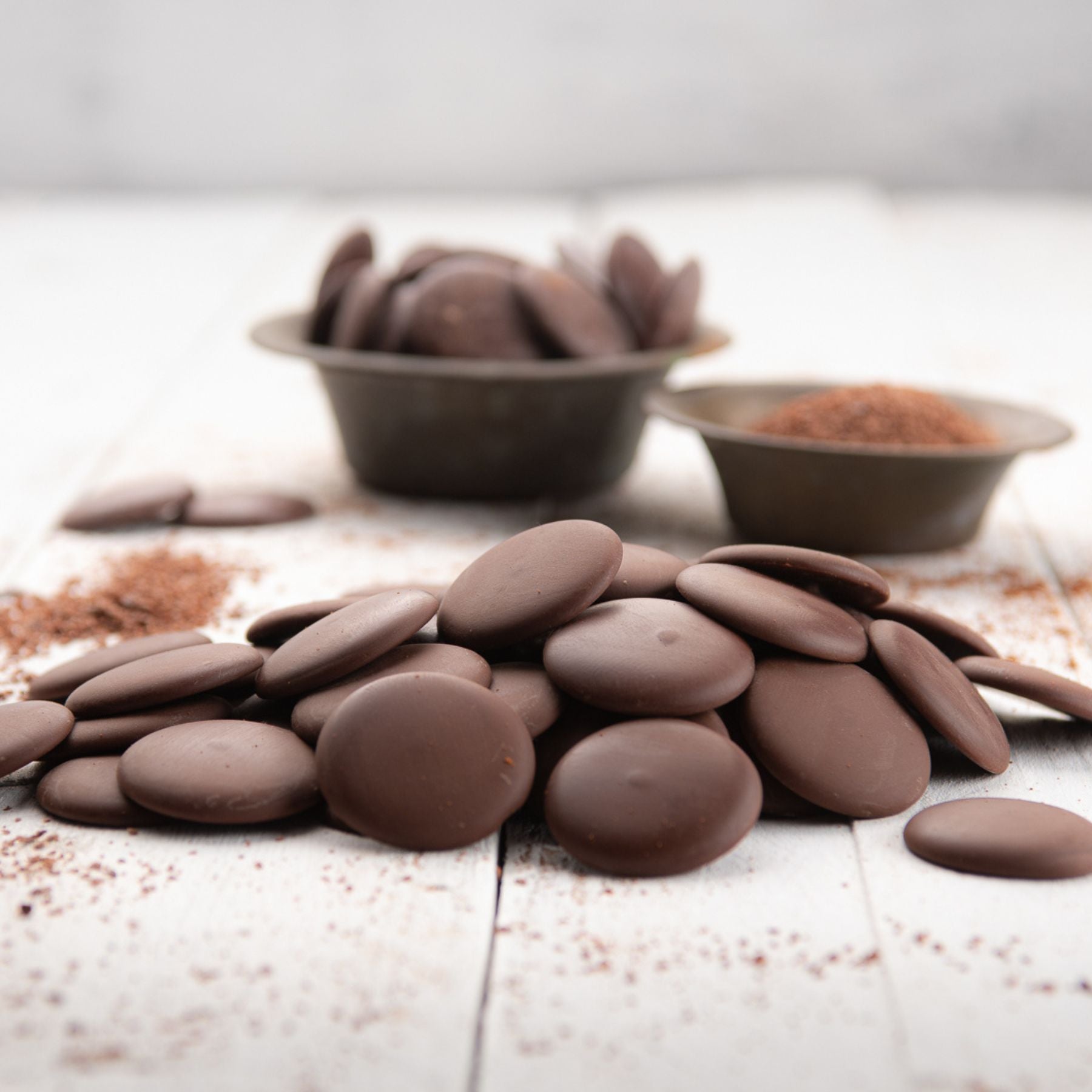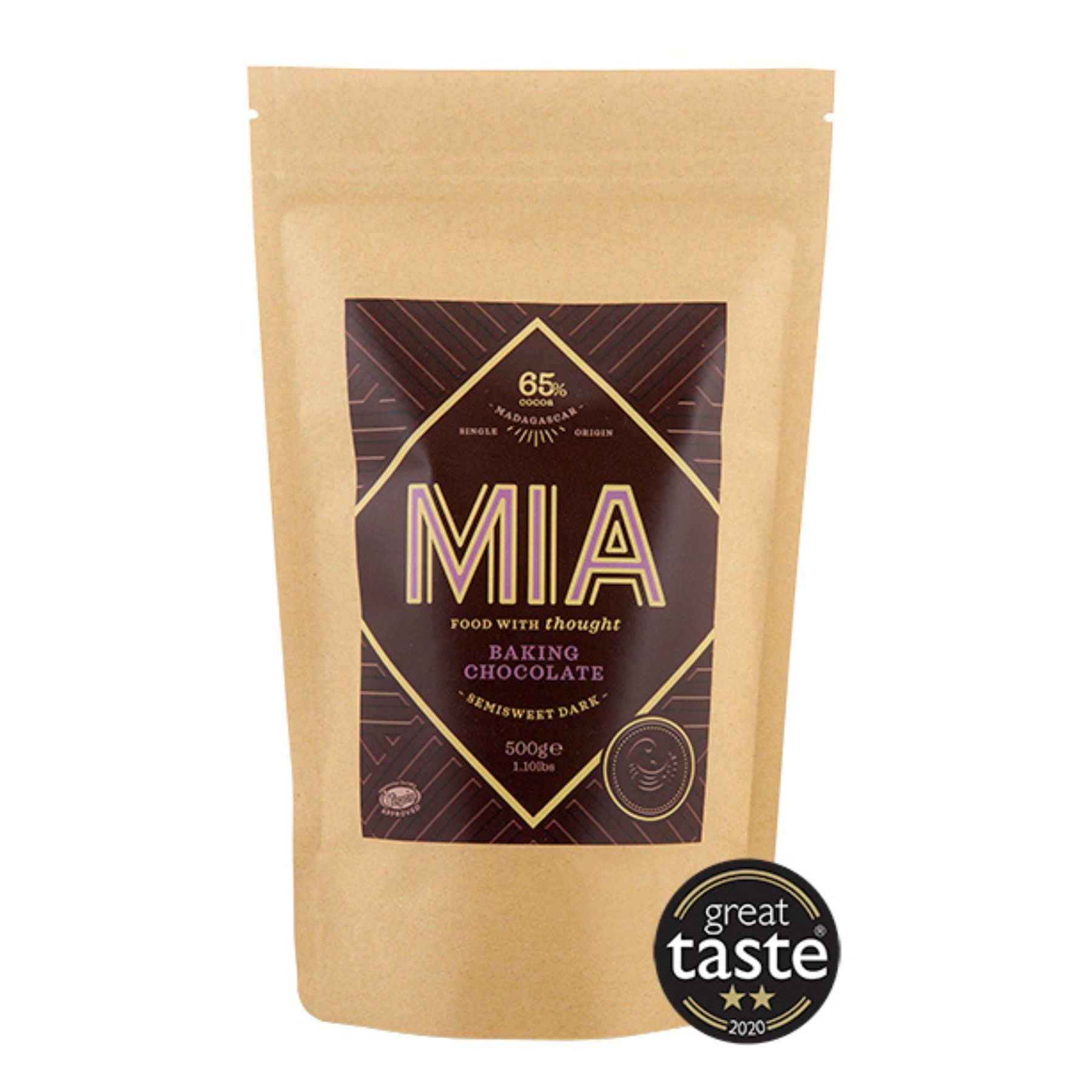 A Great Taste Award winner, this chocolate is made in Madagascar with freshly harvested fine flavour cocoa. MIA Baking Chocolate combines the rich and fruity notes of Madagascan fine flavour cocoa with a sweet touch of pure cane sugar.

Made in 3g / 0.1oz drops for easy measurement and an even melt, this well balanced chocolate is perfect for hot chocolates, bakers, ice cream makers and chocolatiers. 

Teams in Madagascar control the entire chocolate making process – from roasting, shelling and grinding to tempering and packaging. 

Ingredients: Cocoa mass, cane sugar, cocoa butter, emulsifier (sunflower lecithin).

May contain traces of tree nuts and milk.
Product Shelf Life in Months: 6-12 months

Product Weight:

Minimum Wholesale Order: $100; https://miafoodie.faire.com/

Languages spoken by Company:

English
Deutsch
Français
Nederlandse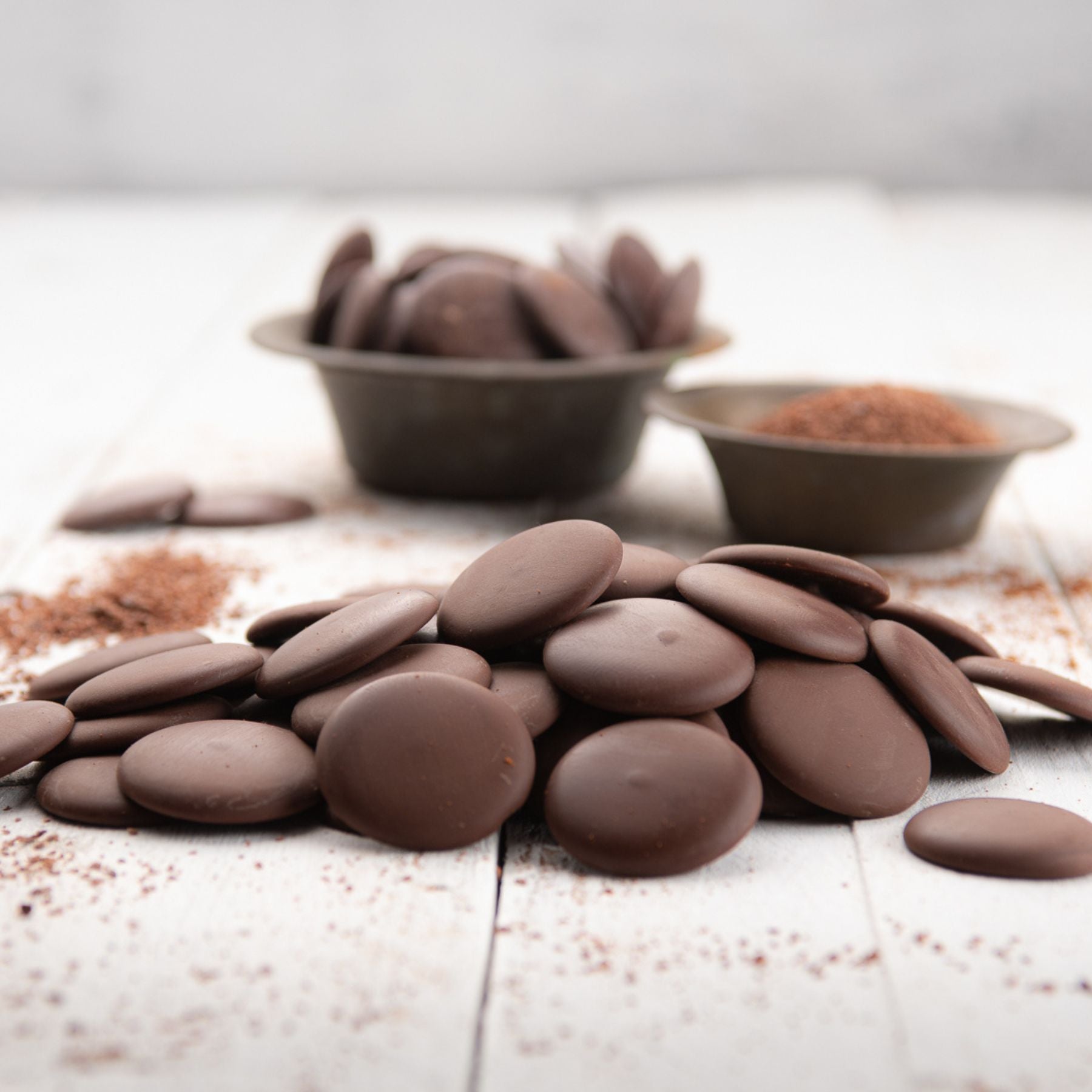 Madagascar Dark Chocolate Baking Drops
Sale price

$37.99
Regular price
Choose options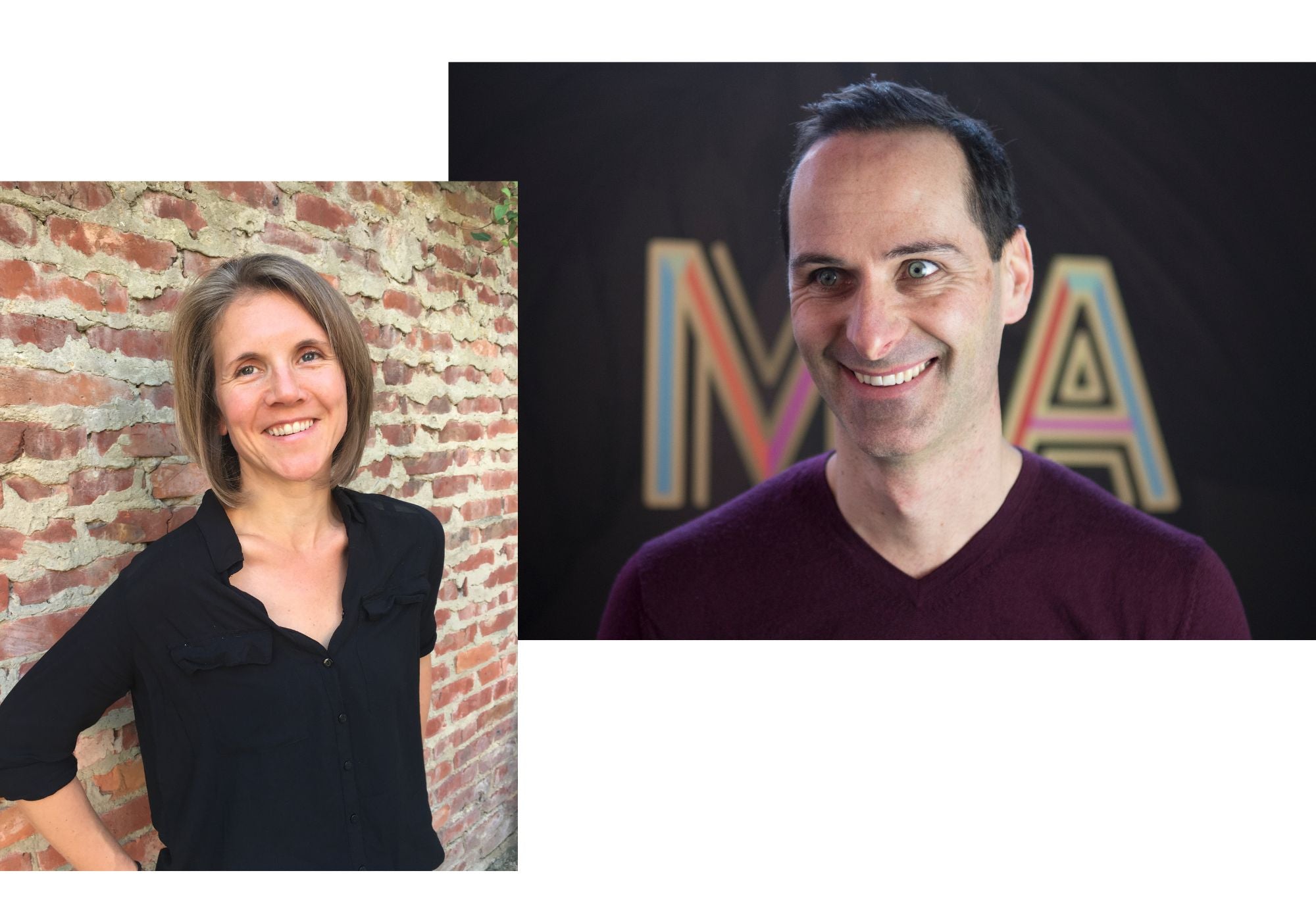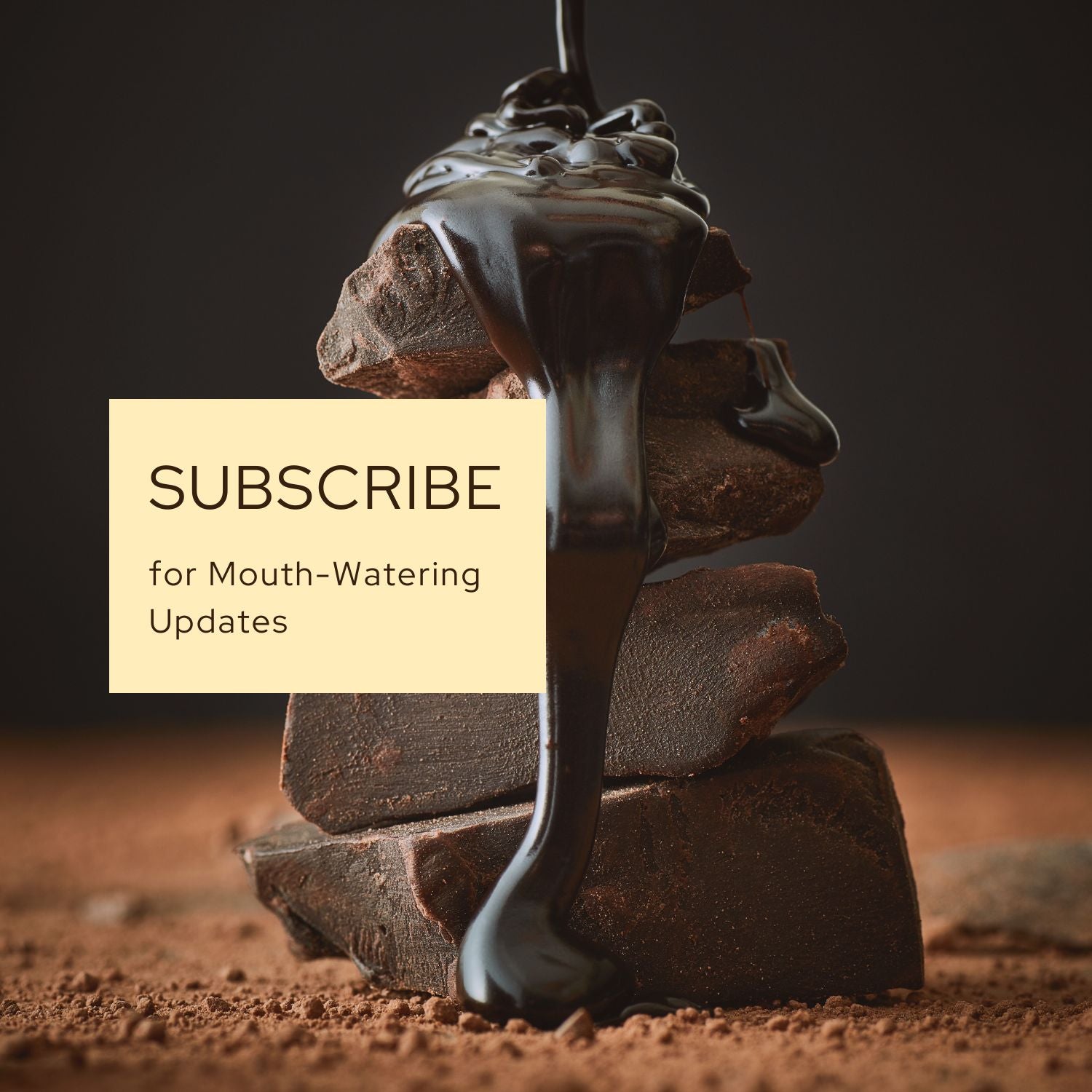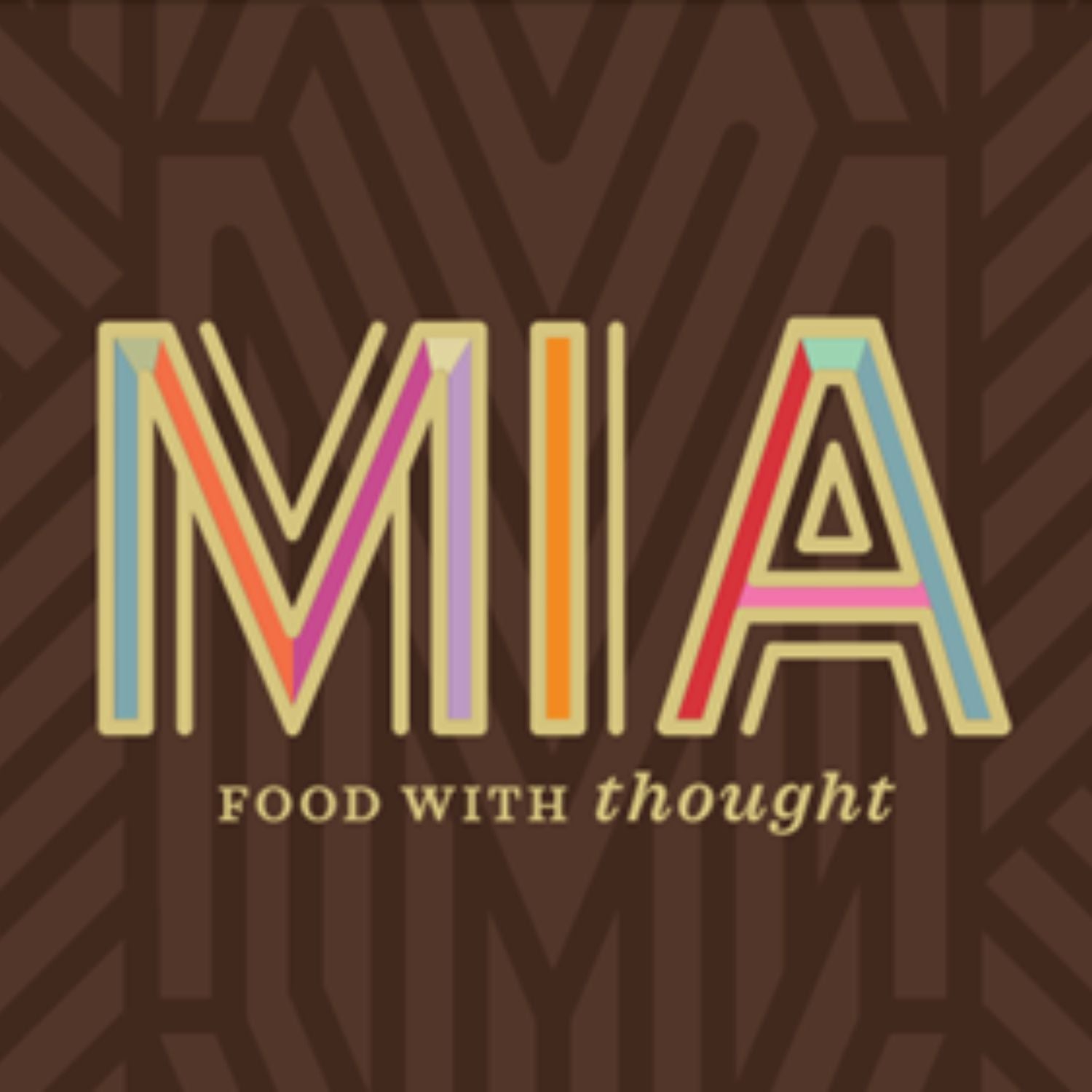 Subscribe to
MIA
Click subscribe for the latest updates directly from MIA.
Or follow them on their favorite social channel.