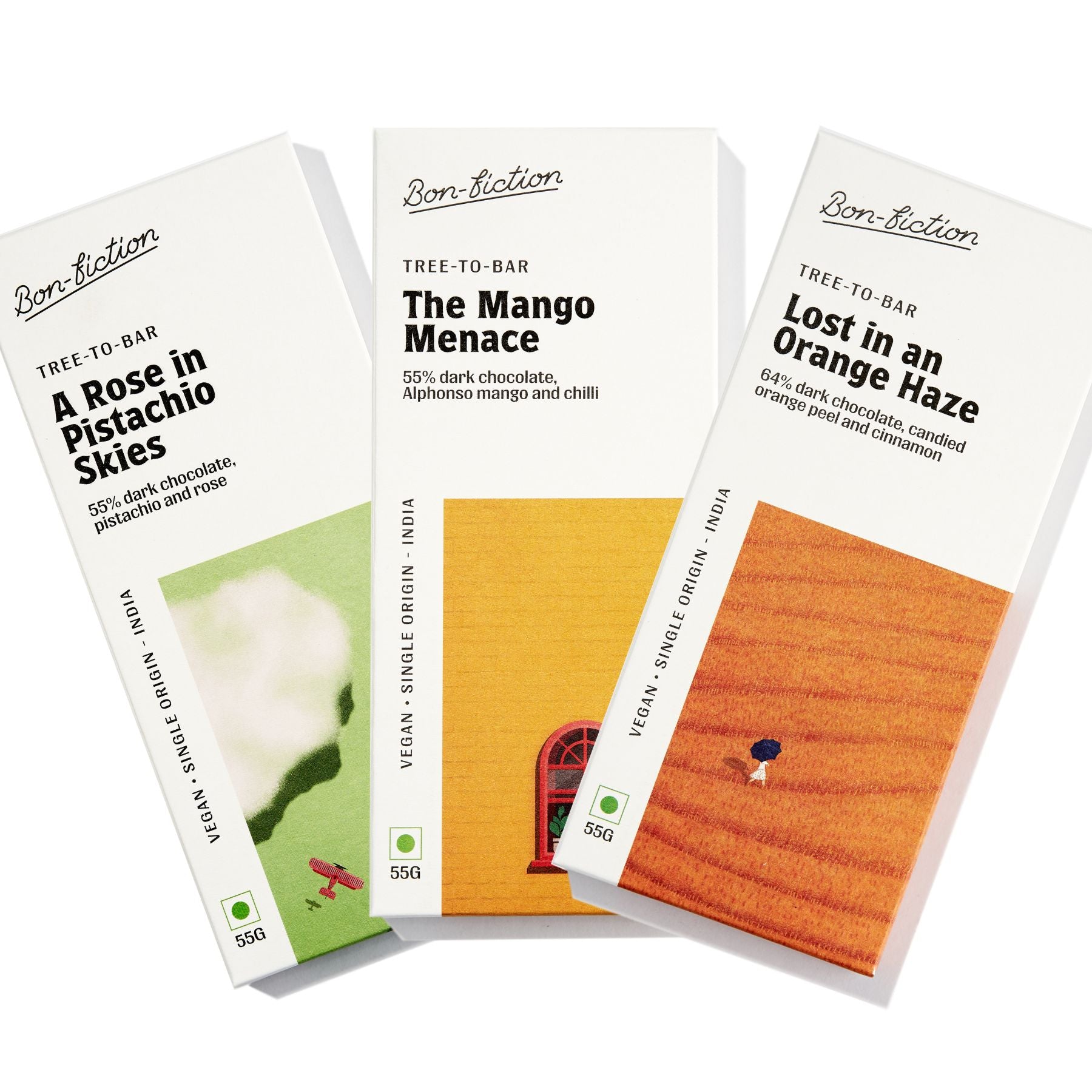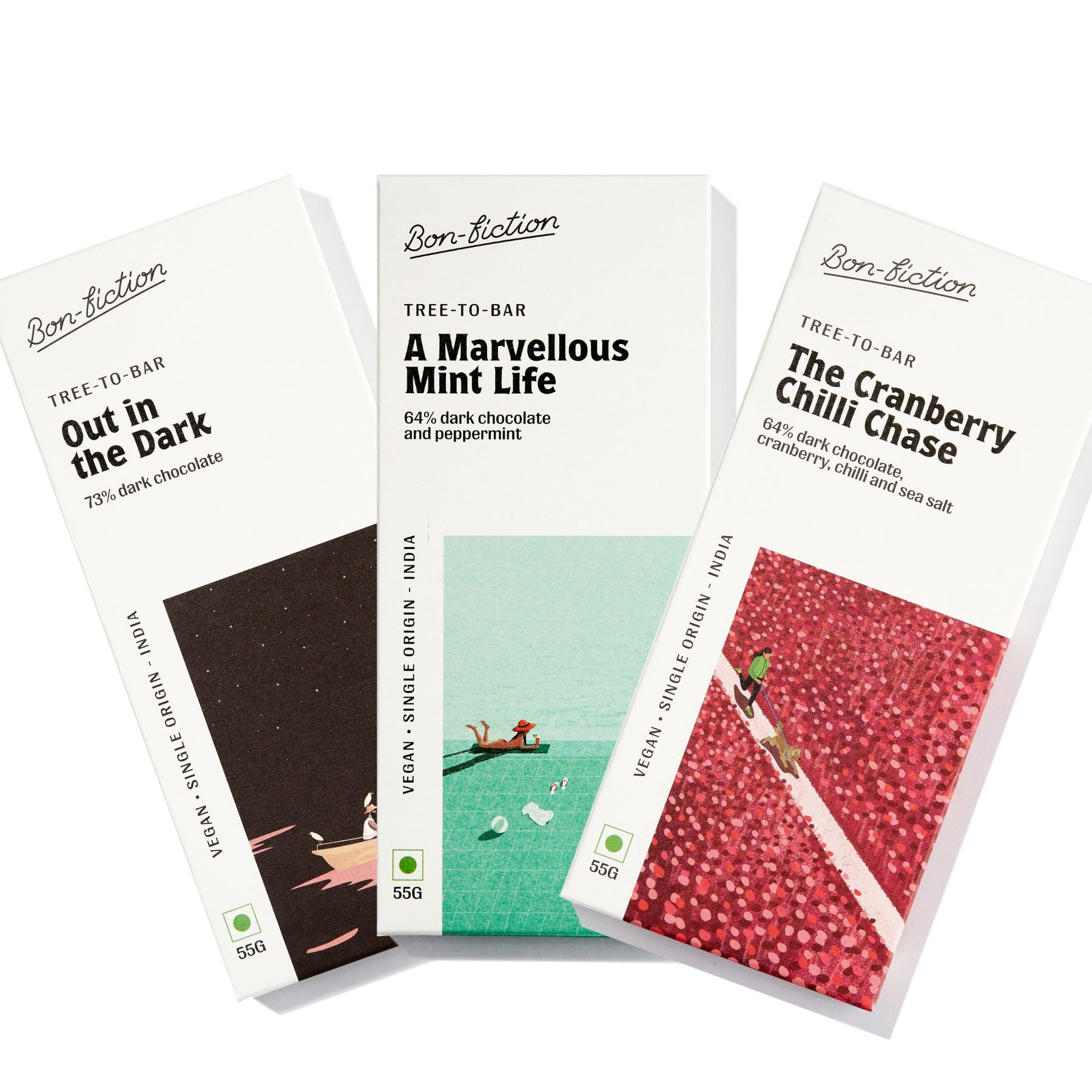 India Vegan Chocolate Bars
Origin: India
Best Sellers:A Rose in Pistachio Skies- 55% dark chocolate, The Mango Menace- 55% Dark Chocolate, and Lost in an Orange Haze- 64% Dark chocolate
Academy of Chocolate- Bronze 2022 for Out in the Dark- 73% Dark chocolate.
Academy of Chocolate - Bronze 2022 for The Mango Menace- 55% Dark Mango Chilli Chocolate
CHOCOLATE BAR ASSORTMENT DETAILS
Bar Types: Dark and Inclusions
Inclusion Types: Nuts, Fruit, Spices, Flowers, and Coffee
Retail Price From: $7.99 USD
The Cacao in our chocolate is hand-picked from farms in the Godavari Region of Southern India, where we work closely with our farmers on planting and sustainable harvesting. At our estate, each cacao pod is sorted, fermented, dried and stone-ground using traditional processes. The single-origin cacao creates an expression of flavour that is worth writing stories about.


With every Bon Fiction bar, you can expect:


Fine-flavor single origin cacao beans and cocoa butter
No artificial flavors or preservatives
Chocolates made with organic cane sugar, real herbs, spices, nuts, and real fruit pieces.
Chocolates made with cacao that is gently slow-roasted and aged for low bitterness and full, complex flavors.
Product Shelf Life in Months: 12-18 months

Chocolate Bar Weights:

Minimum Wholesale Order:

Languages spoken by Company:
Choose options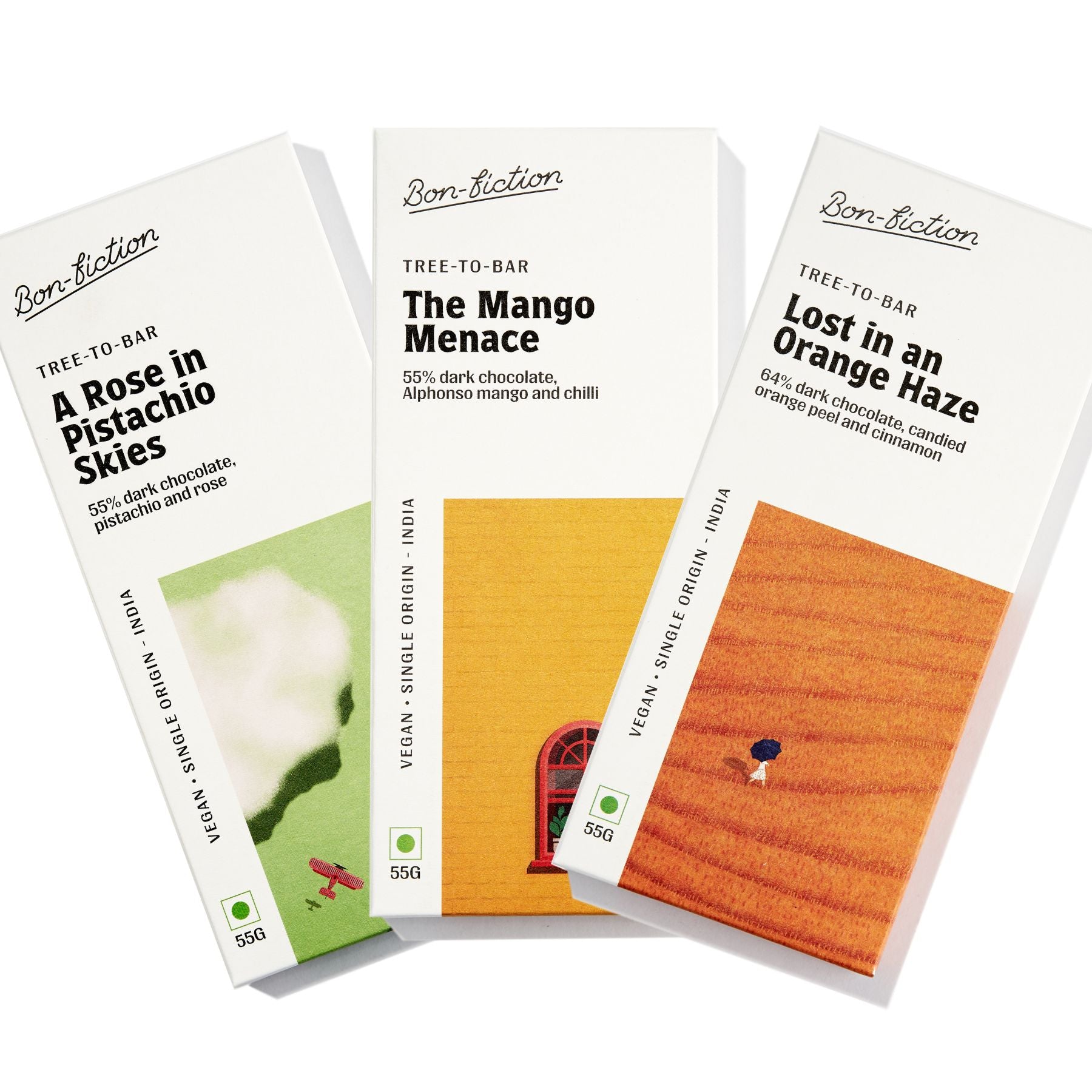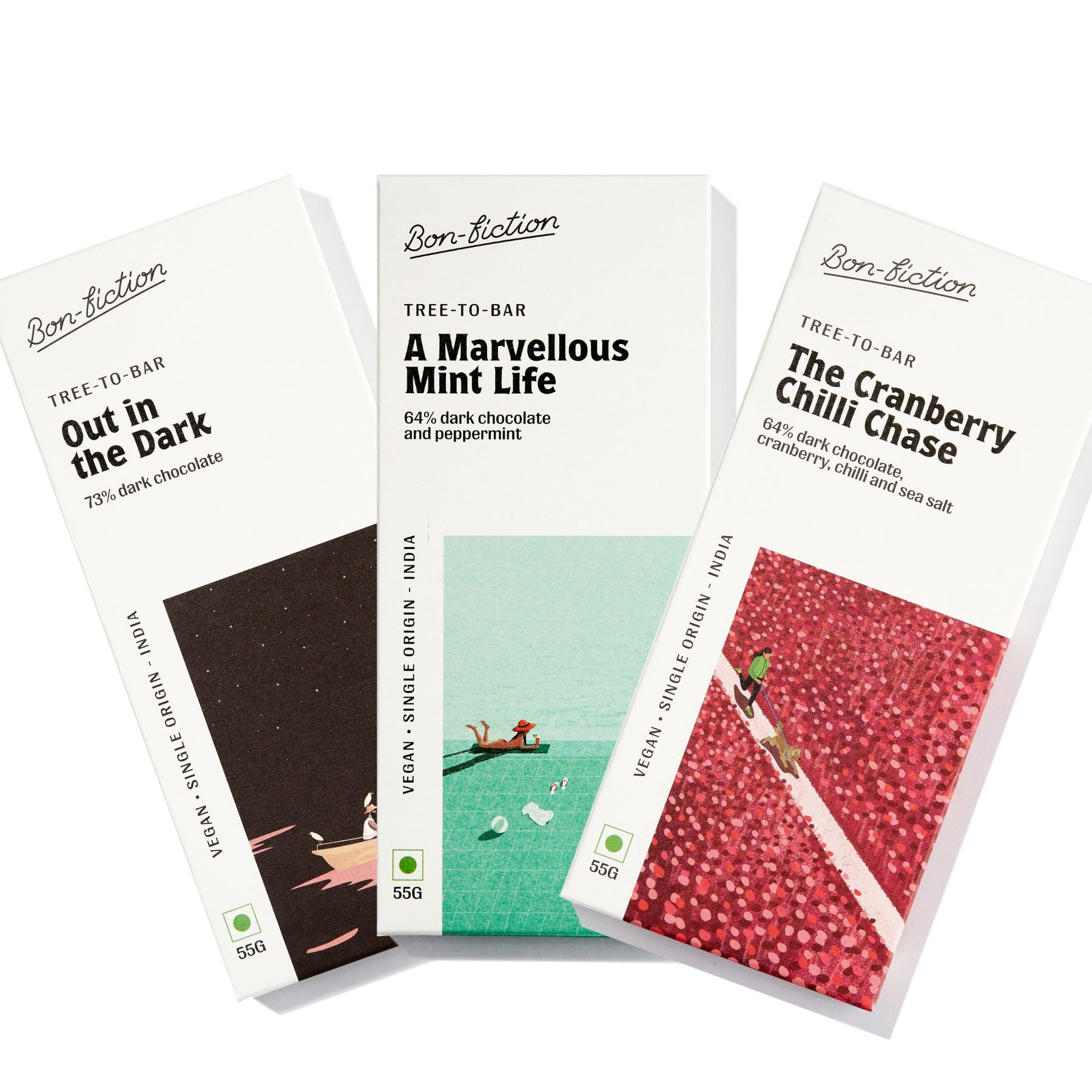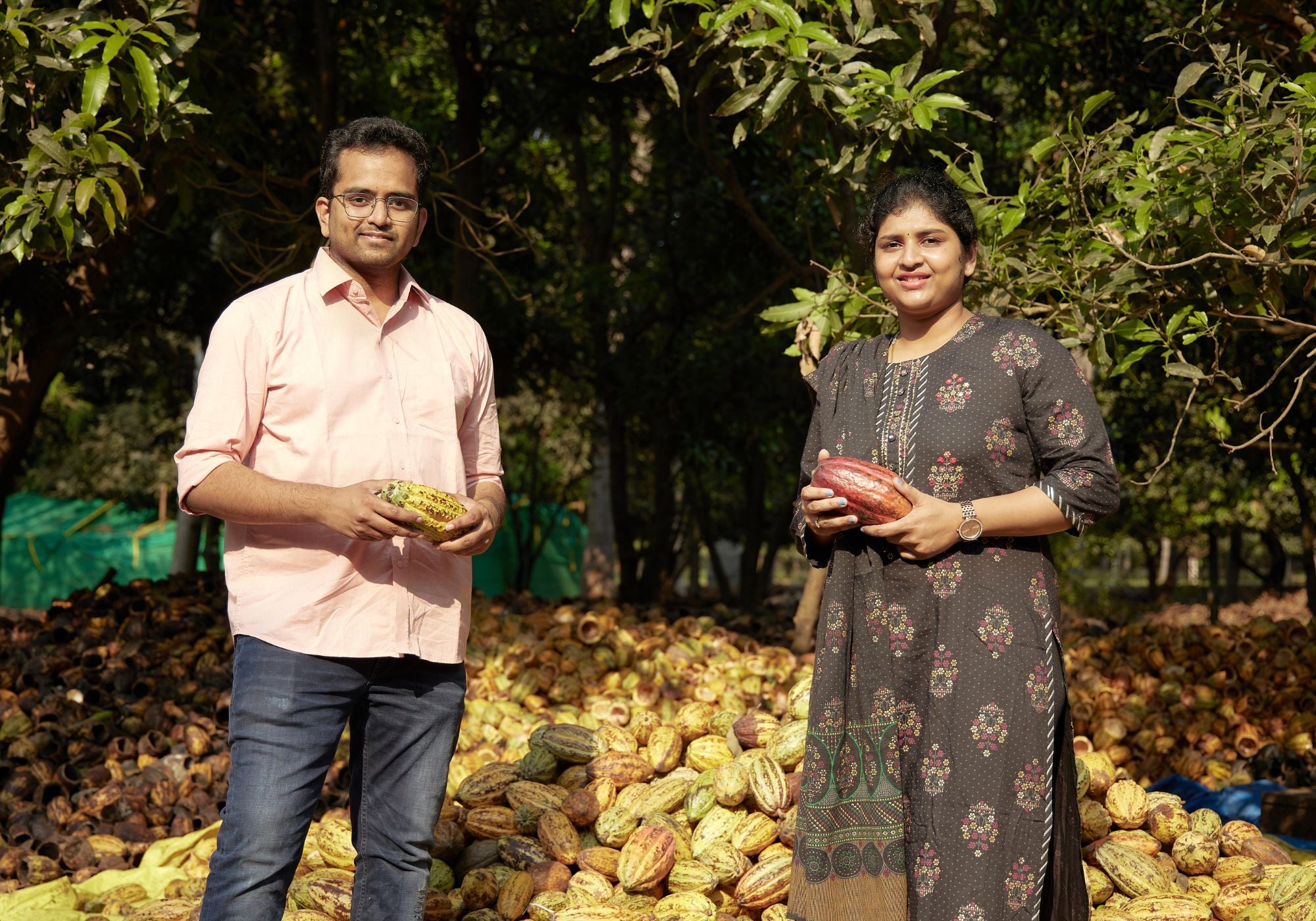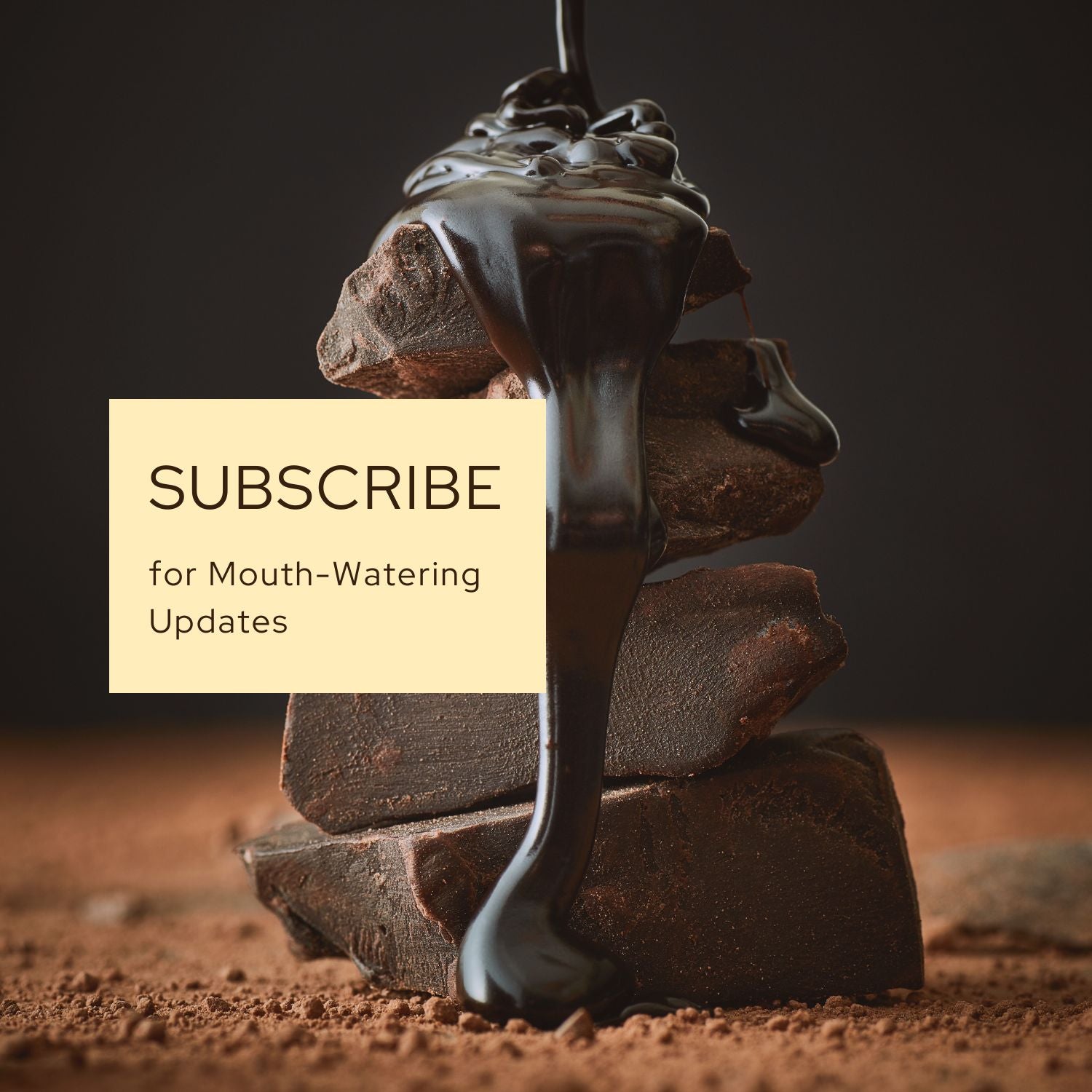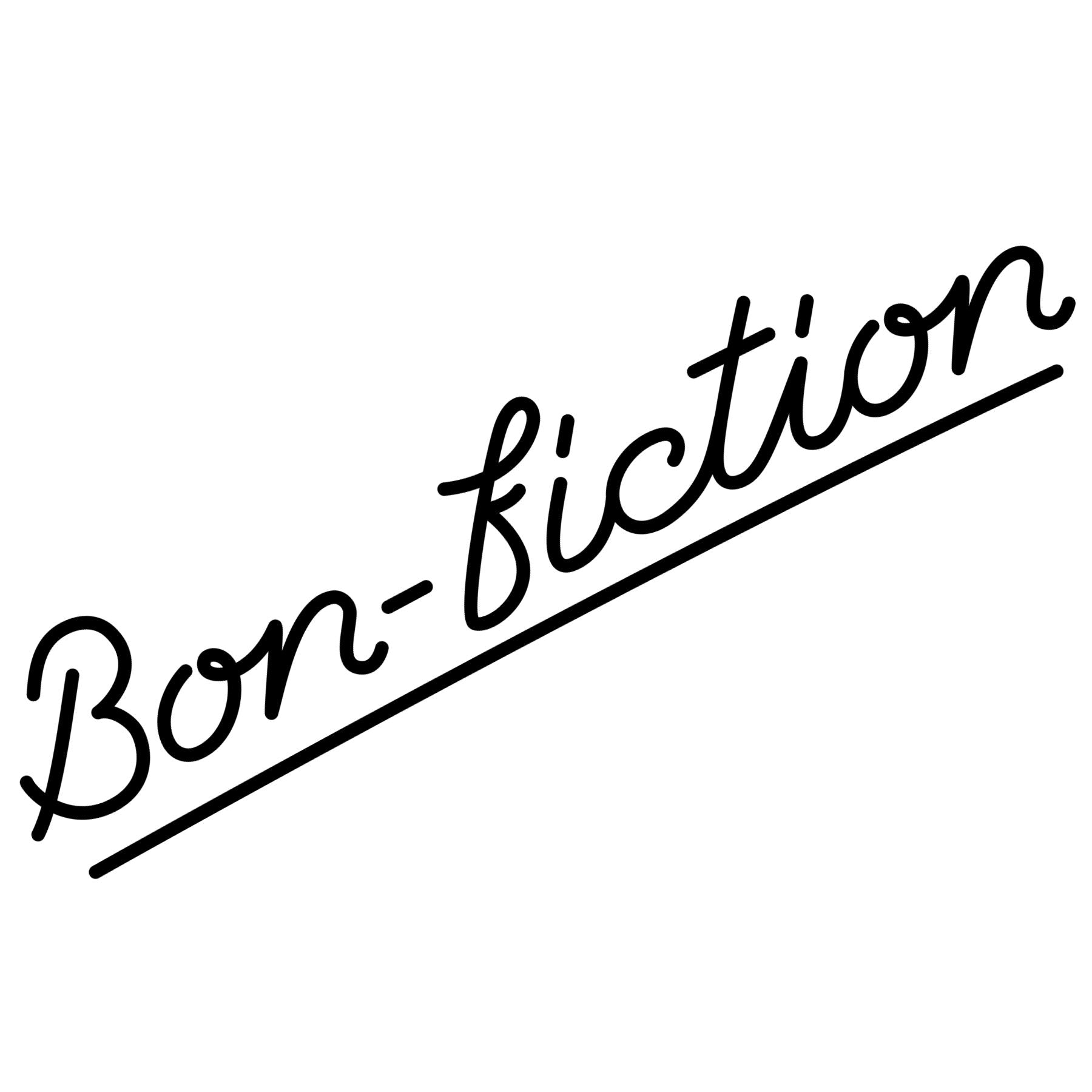 Subscribe to
Bon Fiction
Click subscribe for the latest updates directly from Bon Fiction.
Or follow them on their favorite social channel.