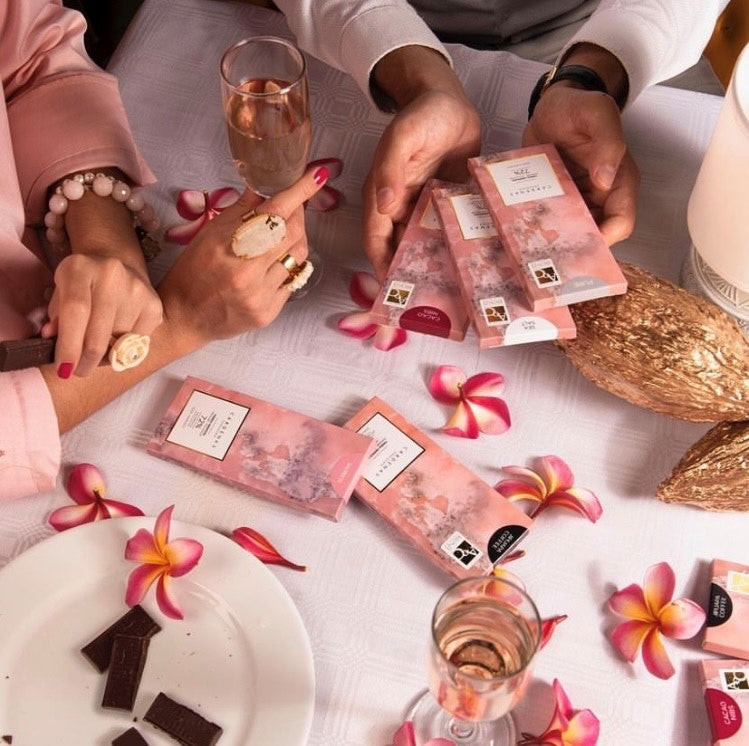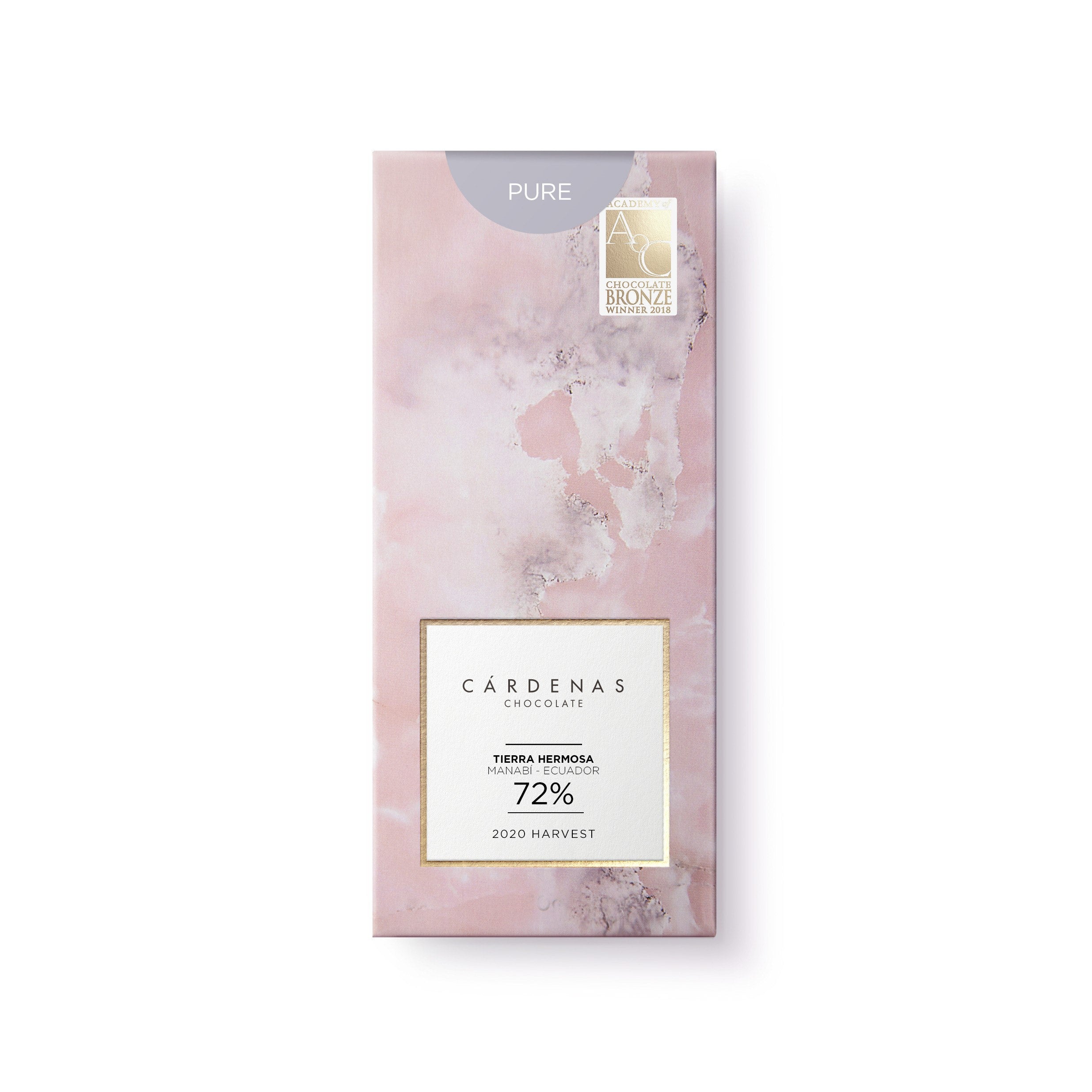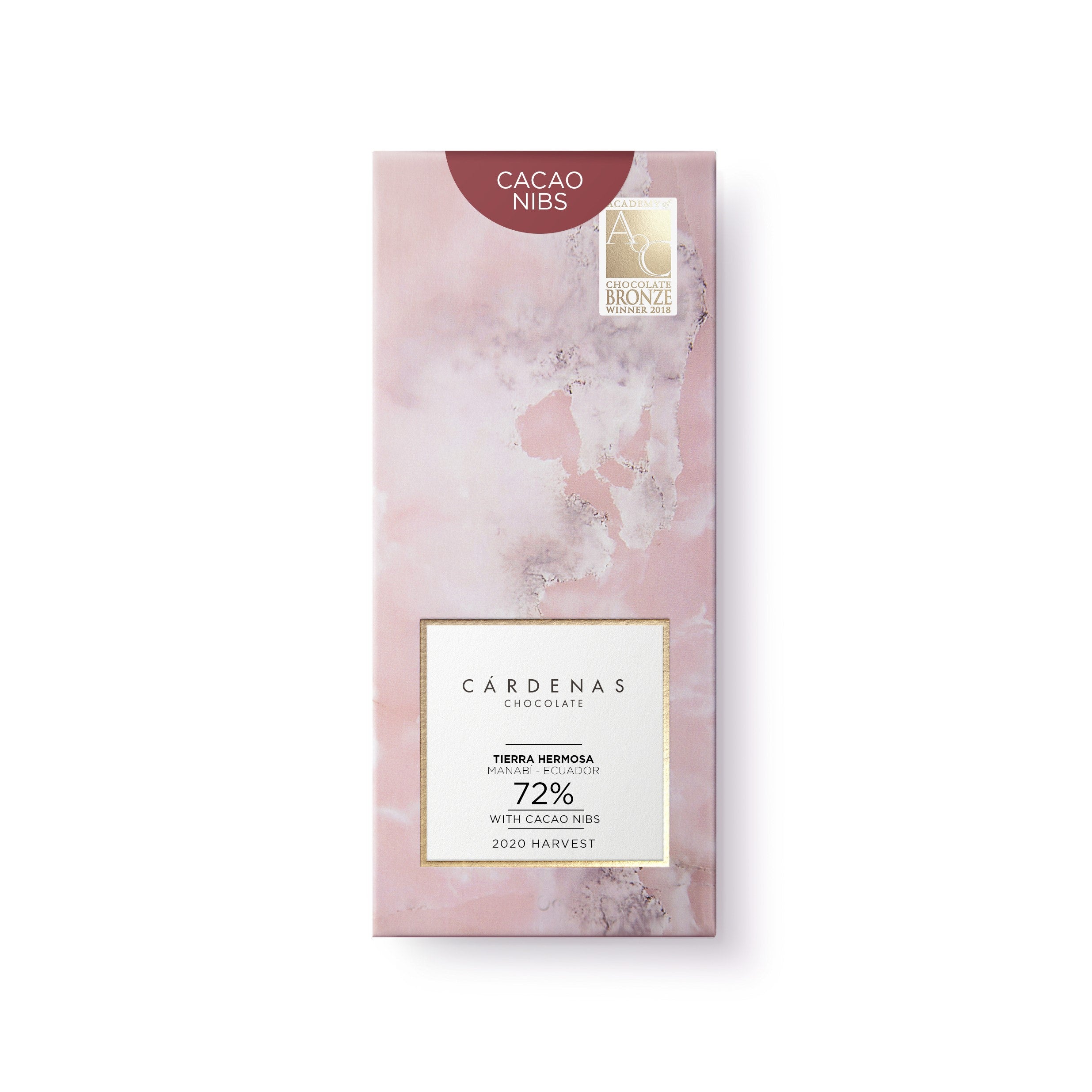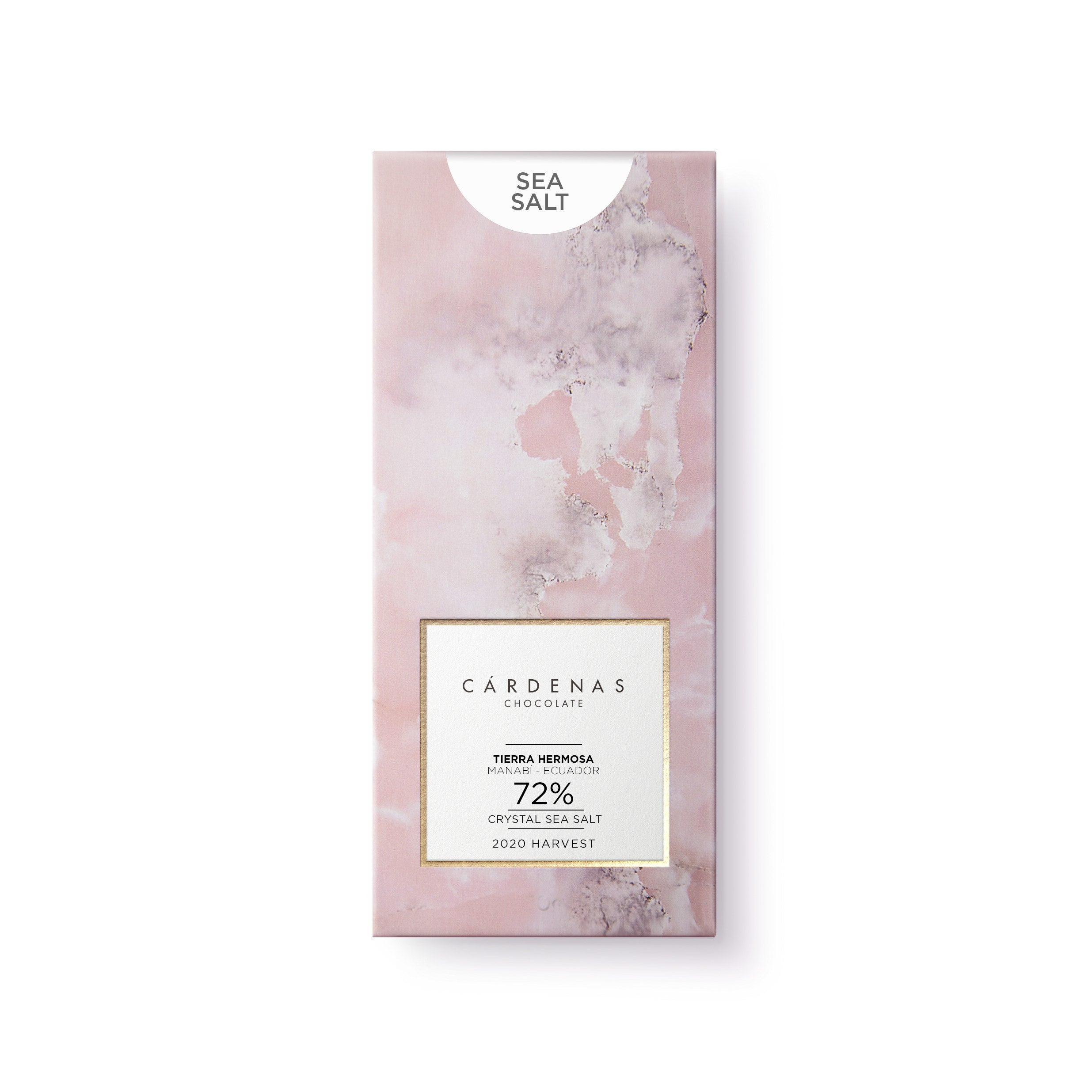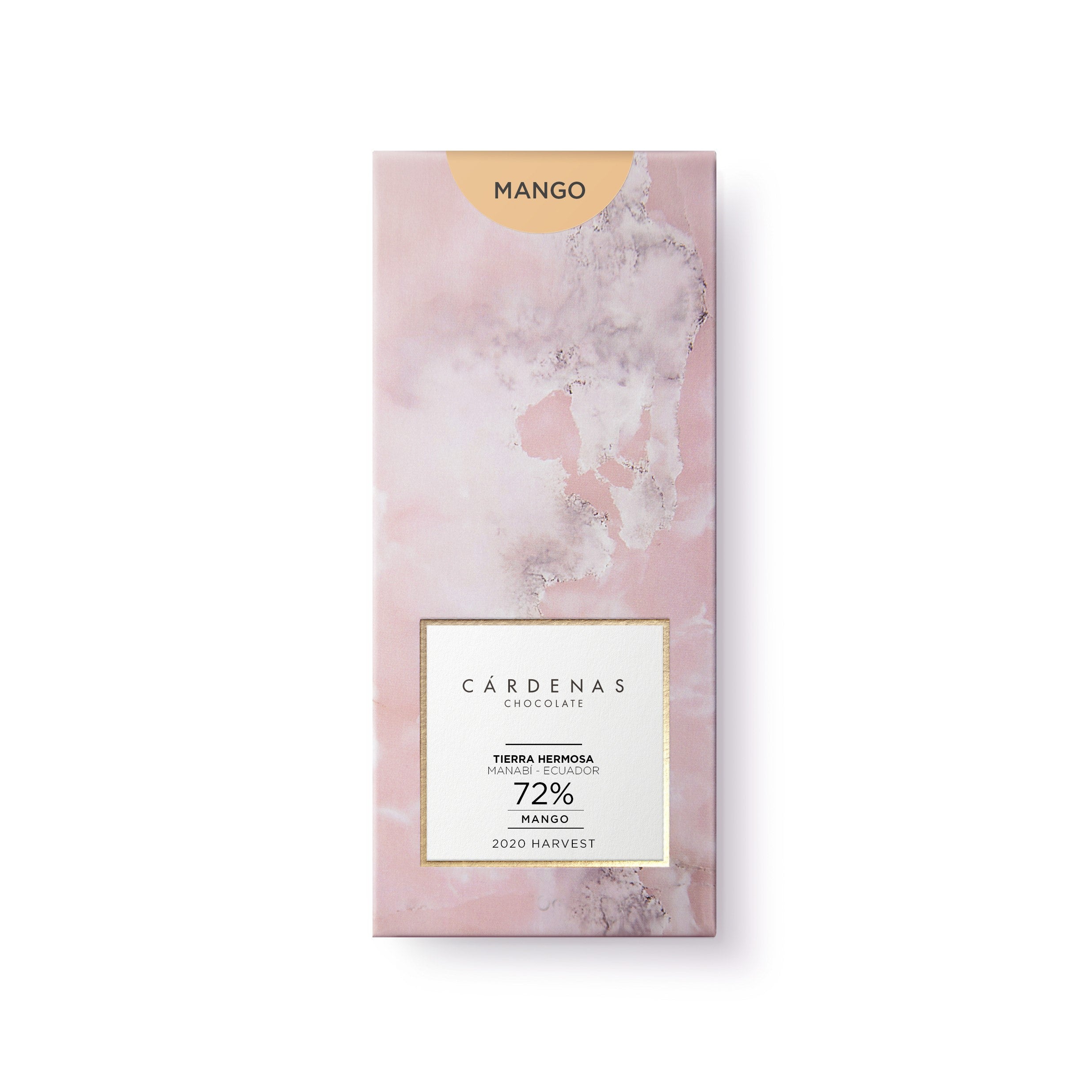 Ecuador Dark Chocolate Bars - Fine Flavor
Origin: Ecuador
Best Sellers:Pure 72%, Jipijapa Coffee 72%, and Sea Salt 72%
Academy of Chocolate Awards - 2018, 2019, 2020, and 2021.
Silver Award for Packaging and Brand Experience.
11 Bronze medals for: Tierra Hermosa Pure 72%, Cacao Nibs, Sea Salt, Jipijapa Coffee, 100%.
CHOCOLATE BAR ASSORTMENT DETAILS
Bar Types: Dark and 100% Dark
Inclusion Types: Nuts, Fruit, Nibs, Salt, and Coffee
Retail Price From: $15.00 USD
Each of our 72% cacao content chocolate bars are crafted with Nacional cacao single-origin, single-estate from the emblematic farm called "La Providencia", founded in 1891 in Chone, Manabí, Ecuador. It is a beautiful and delicate cacao harvested at the pick of the season by small-scale growers who now own part of the estate. Our chocolate is crafted in the middle of the Ecuadorian Andes. Limited-Edition. Available to ship to the USA from Ecuador.


Available in six flavors listed in order of best selling:

Pure - 2018 Academy of Chocolate Award winner
Cacao Nibs - 

2018 Academy of Chocolate Award winner

Jipijapa Coffee - 2020 Academy of Chocolate Award winner

Sea Salt (fleur du sel) - 2021 Academy of Chocolate Award winner

Mango - sprinkled with dehydrated mango

100% Cacao - 2021 Academy of Chocolate Award winner
Product Shelf Life in Months: 24 months

Chocolate Bar Weights:

Minimum Wholesale Order: 3 cases (12 units per case)

Languages spoken by Company:
Choose options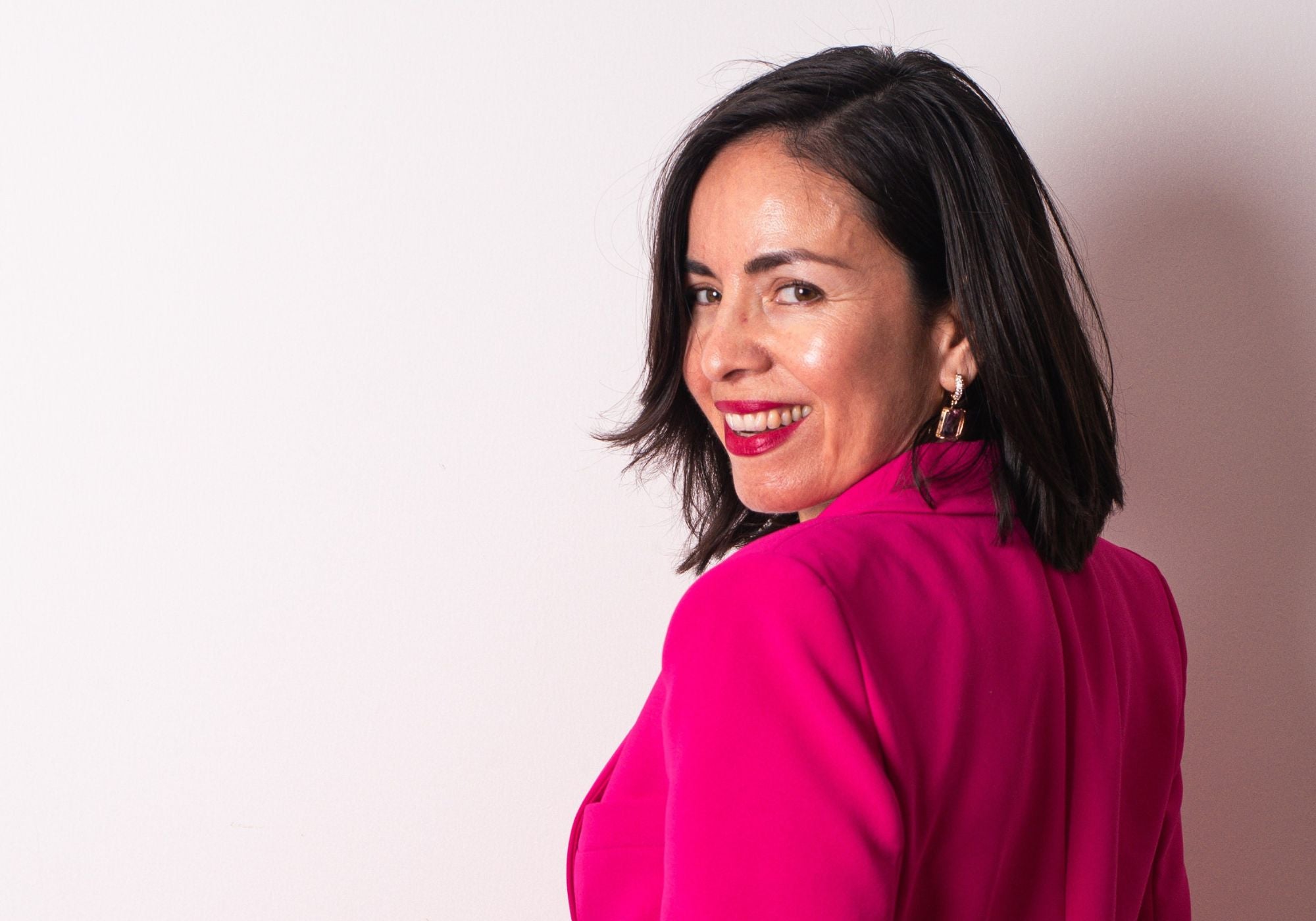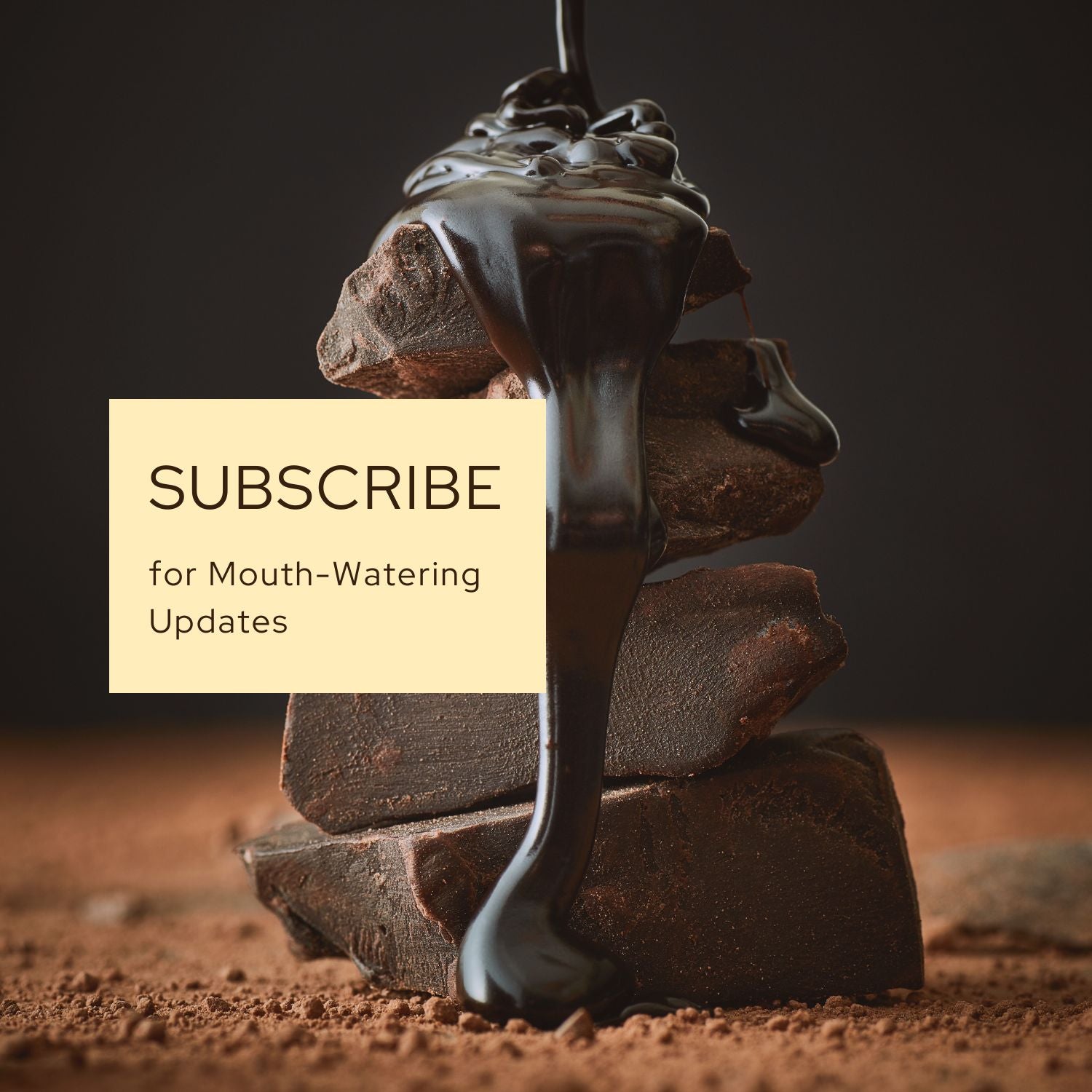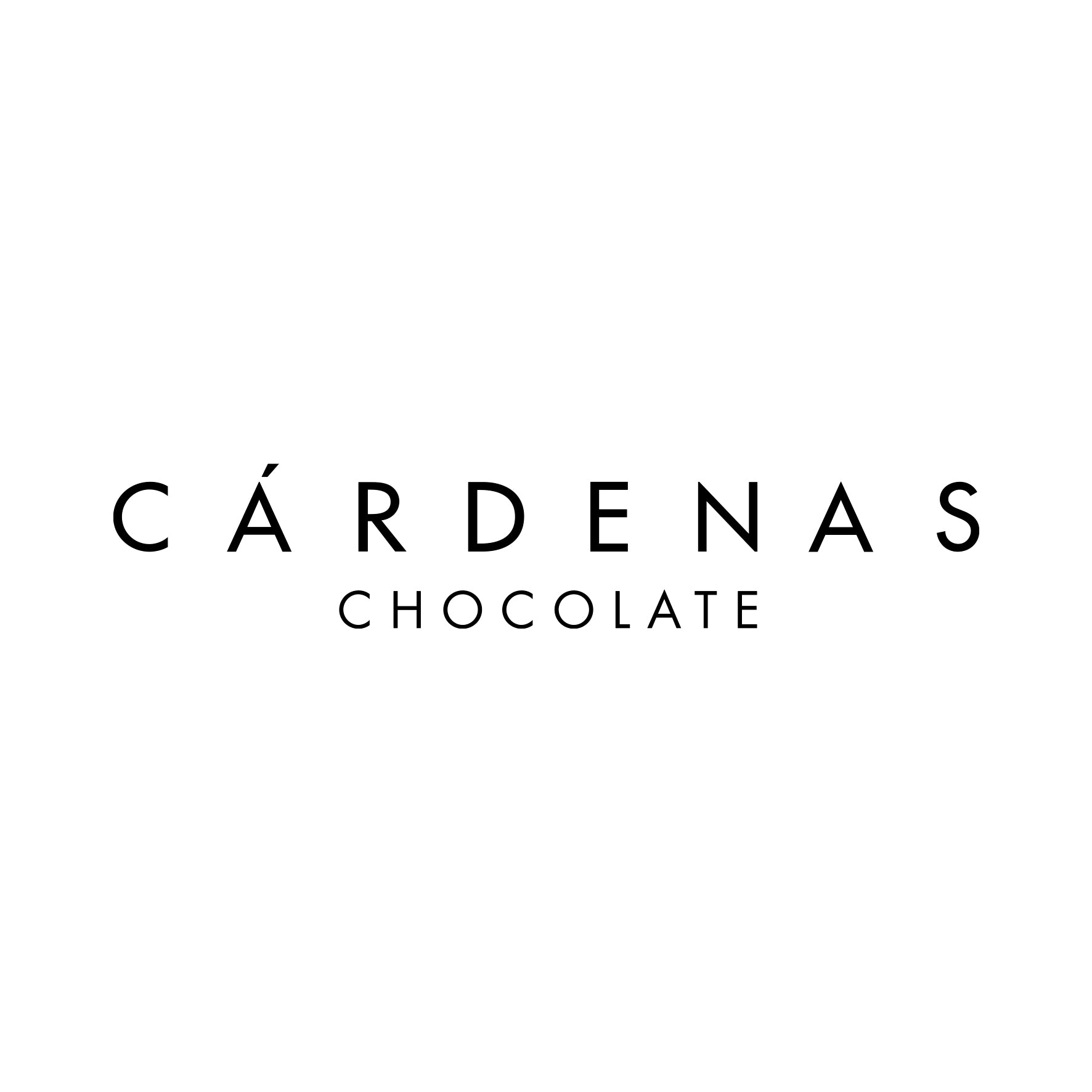 Subscribe to
Cardenas Chocolate
Click subscribe for the latest updates directly from Cardenas Chocolate.
Or follow them on their favorite social channel.