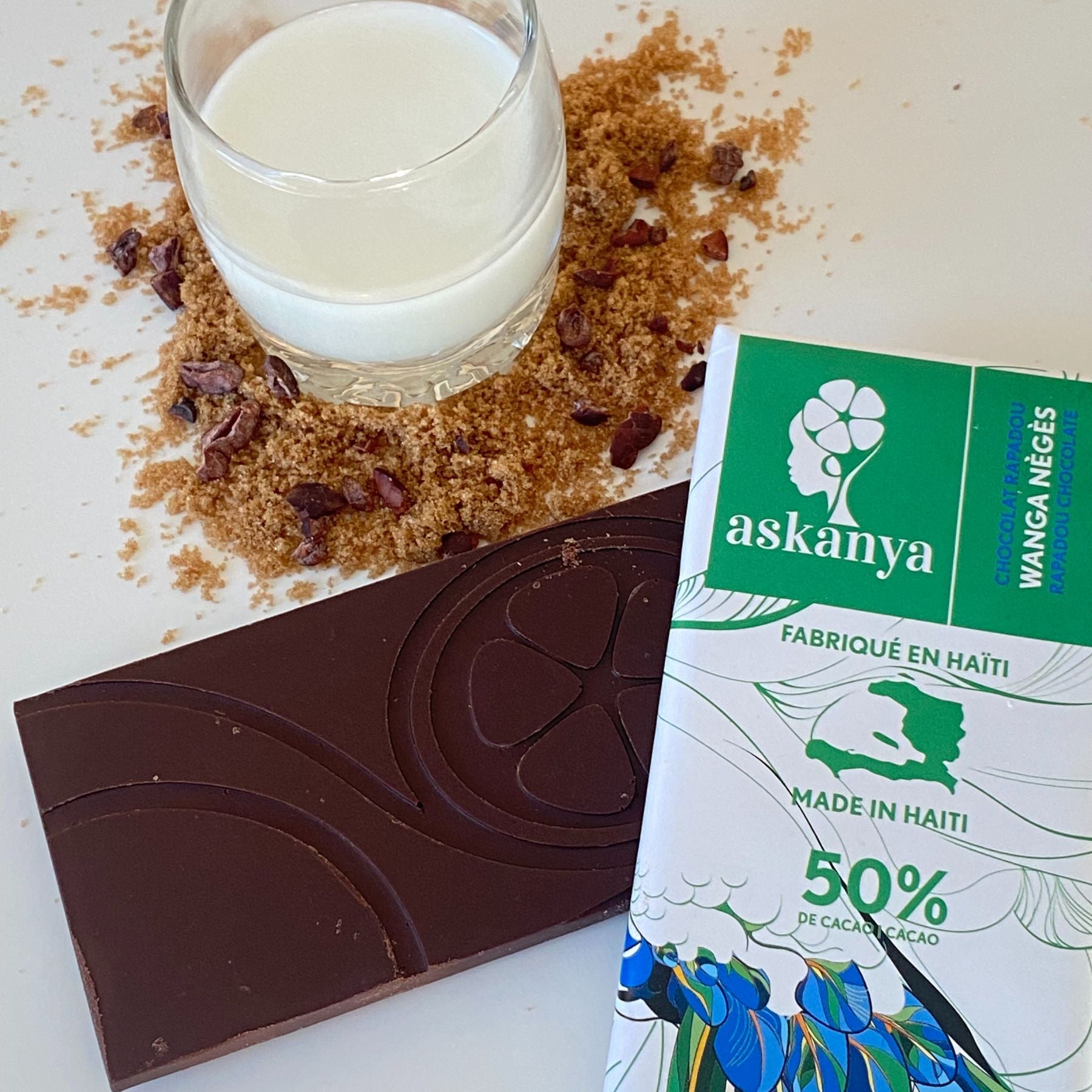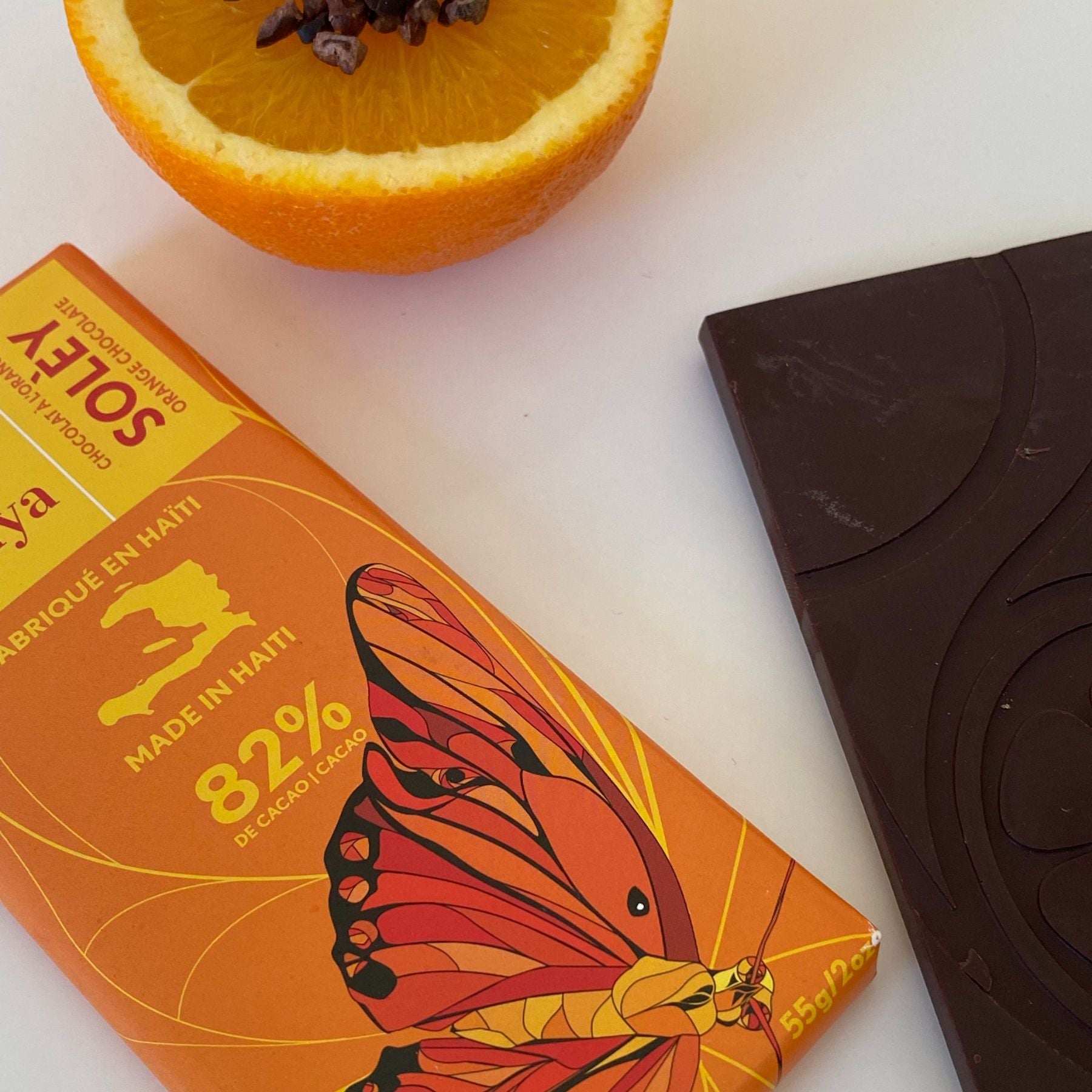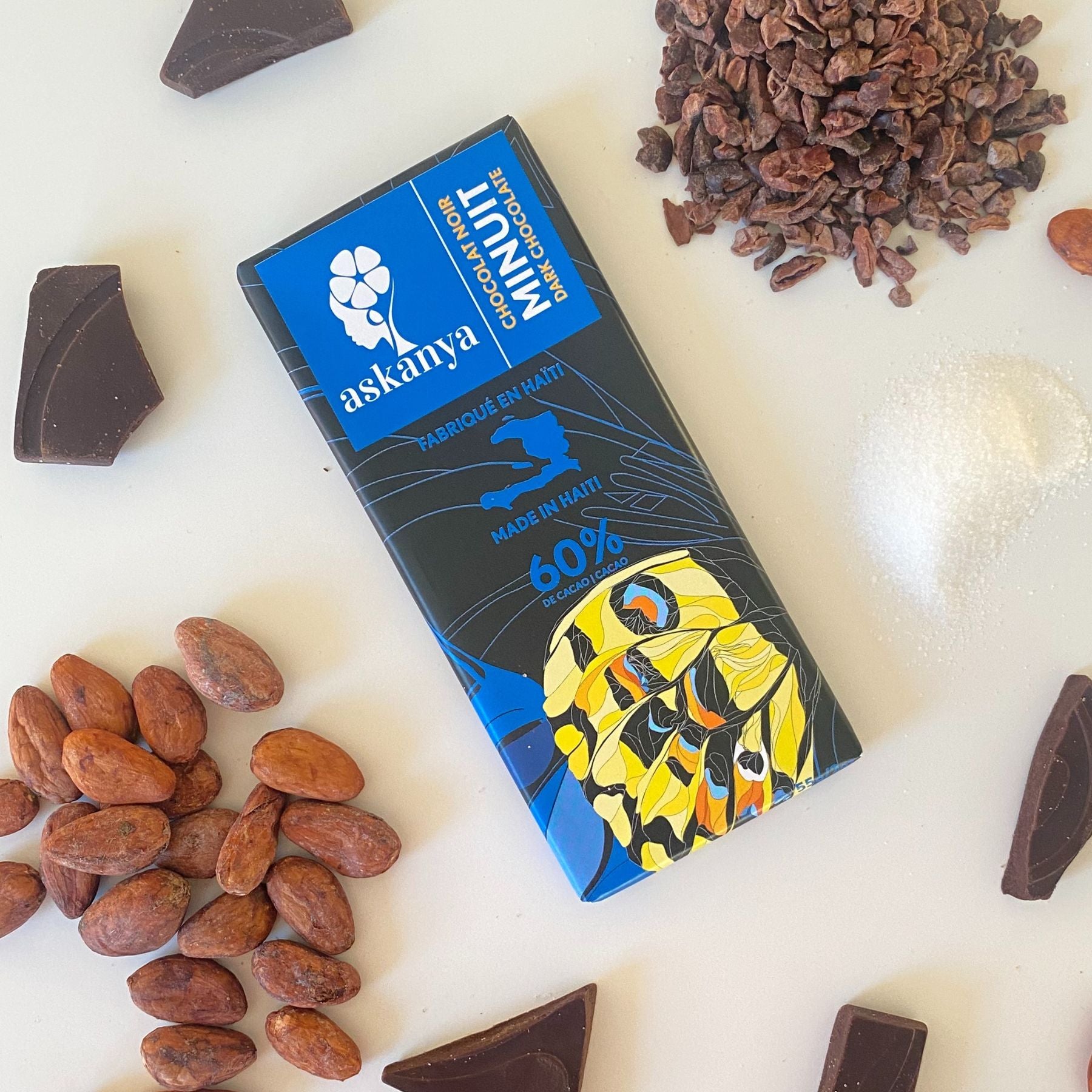 Haiti Dark Chocolate Bars
Origin: Haiti
Best Sellers:50% Cacao Brown Sugar Milk, 60% Cacao Dark, 82% Cacao Orange
Mott Green Sustainability Award 2017
Cool Hunting Top 25 business that is changing the world 2015
CHOCOLATE BAR ASSORTMENT DETAILS
Bar Types: Dark, Milk, Dark Milk, and Inclusions
Inclusion Types: Fruit, Spices, and Salt
Retail Price From: $9.50 USD
Wanga Nègès Rapadou Chocolate Bar (50% Cacao)
The smooth and complex tastes of the Wanga Nègès Chocolate Bar is from another planet. Named after the stunning hummingbirds found in Haiti, our bar takes you to new heights. From caramel undertones to a licorice crescendo. The pronounced cacao flavor balances our artisanal cane sugar, Rapadou, without being overly-sweet. It comes as no surprise that our cacao and Rapadou are a match made in chocolate heaven.

Minuit Dark Chocolate Bar (60% Cacao)
Our best-selling Minuit Dark Chocolate Bar turns you dark chocolate skeptics into believers. Our dark dairy-free chocolate is bitter-free with hints of sweet vanilla. The higher than average amount of cacao is well-matched with our sweet tasting notes. Not to mention, we use two ingredients to blow your mind. Leave any thoughts of acidity tones behind and join us on an adventure to new depths of flavor.

Solèy Dark Orange Chocolate Bar (82% Cacao)
The citrus undertones in our Solèy Dark Orange Chocolate Bar are irresistible. Savor the refreshing taste of our sweet oranges. Embrace our higher cacao content which is bitter-free and has zero traces of acidity. Made for you dark vegan chocolate fans who appreciate mellow tastes. Three ingredients are all we need for this orange chocolate takeover.
Product Shelf Life in Months: 10-14 months

Chocolate Bar Weights:

Minimum Wholesale Order: 60 bars (5 cases of 12 bars)

Languages spoken by Company:
Choose options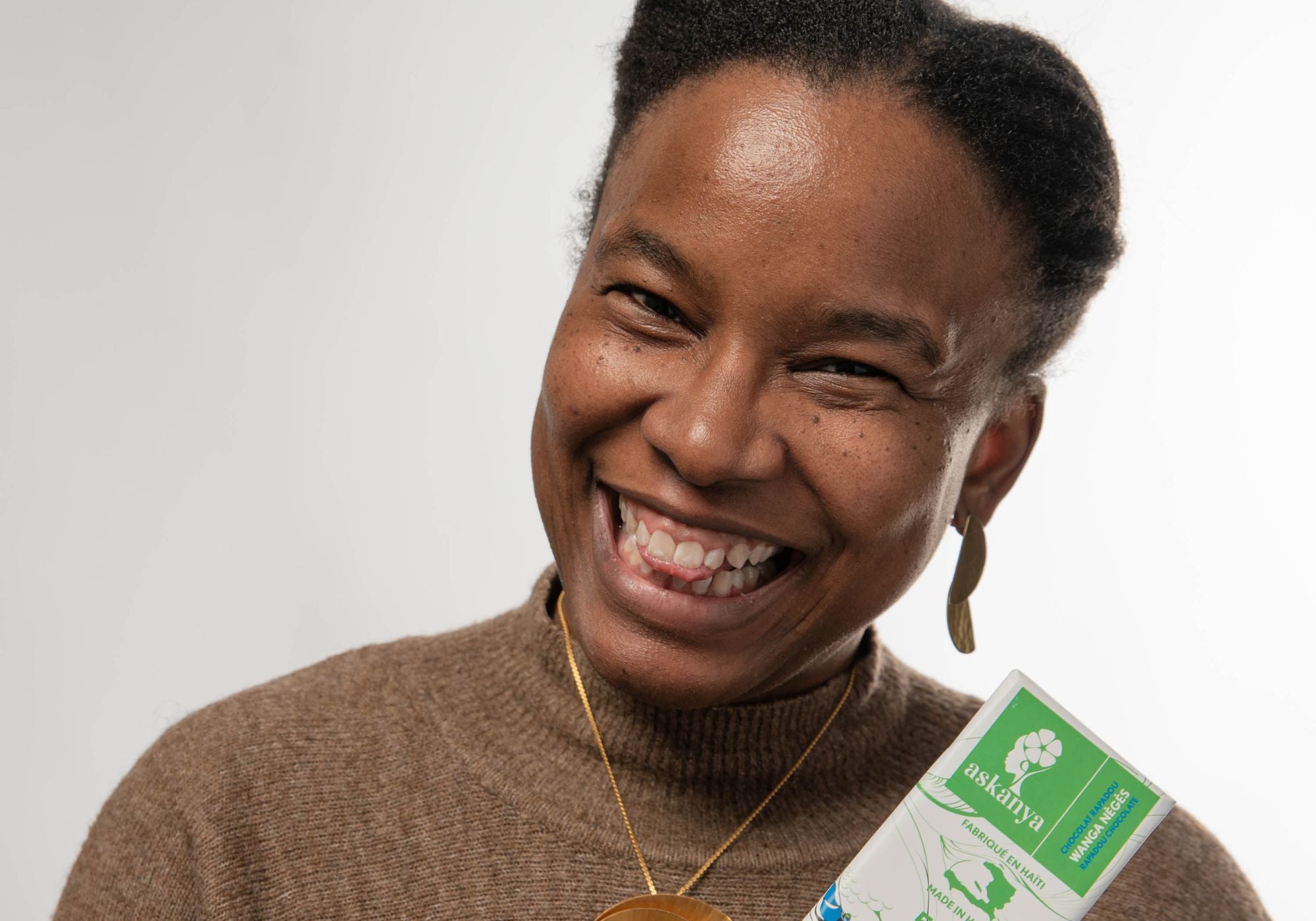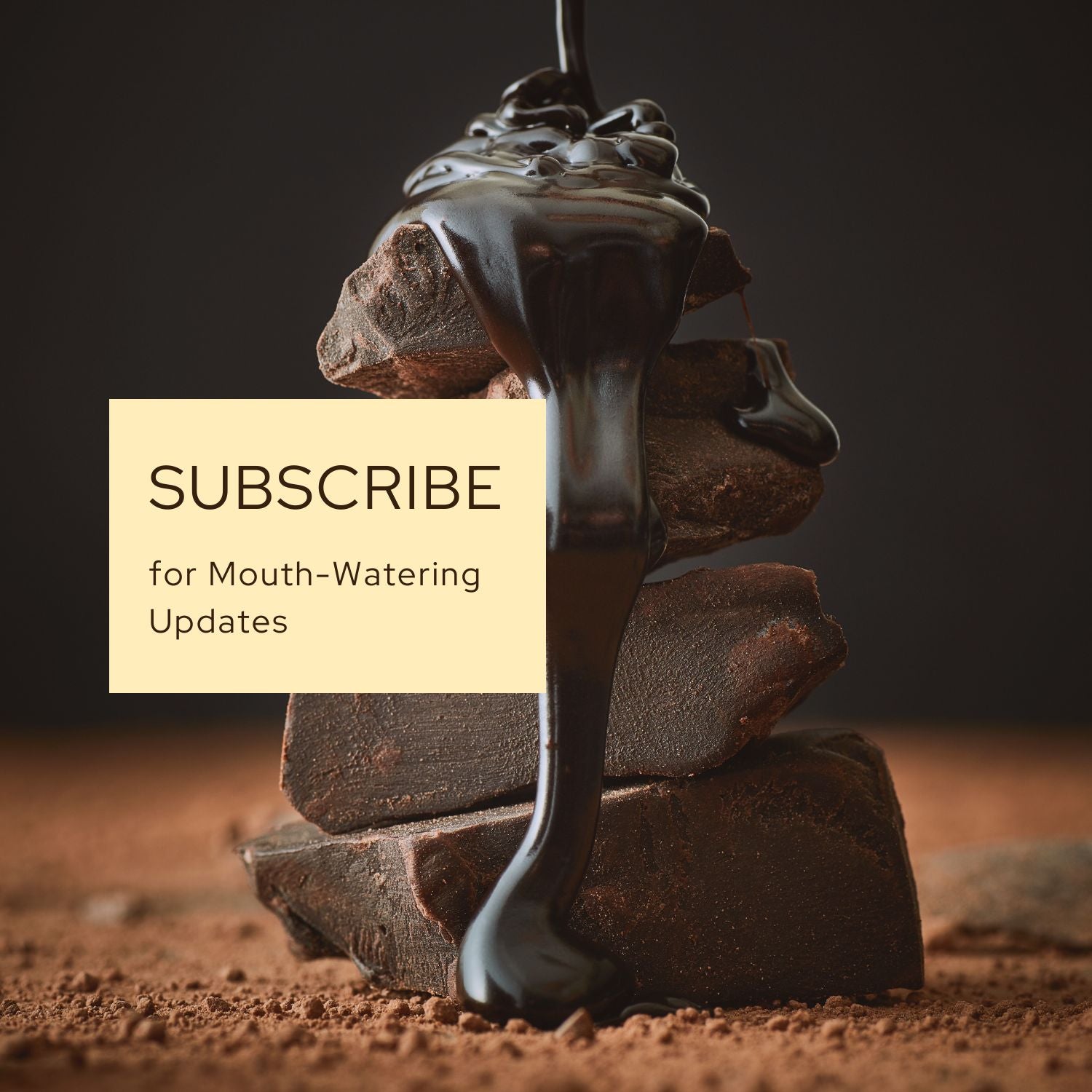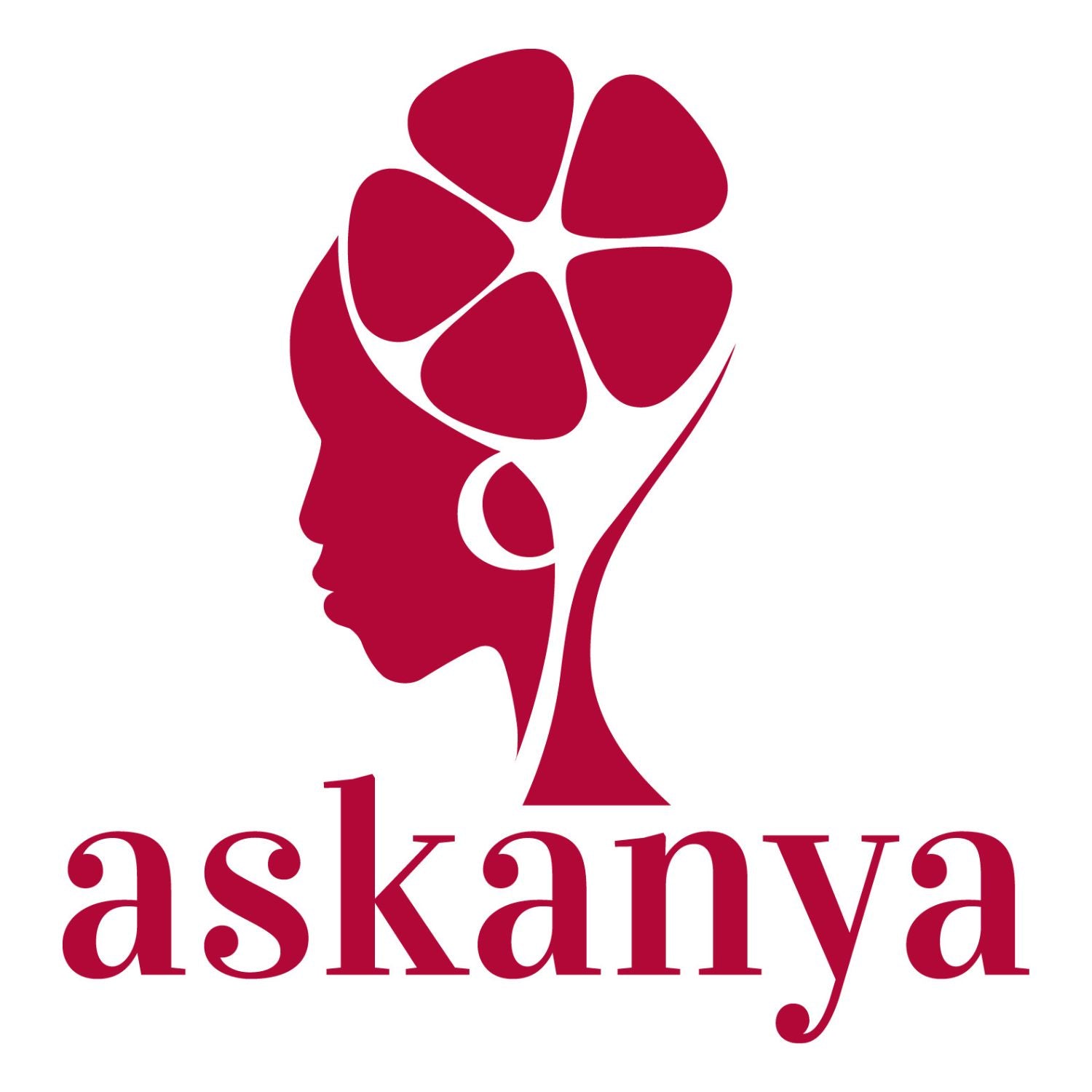 Subscribe to
Askanya Chocolates
Click subscribe for the latest updates directly from Askanya Chocolates.
Or follow them on their favorite social channel.