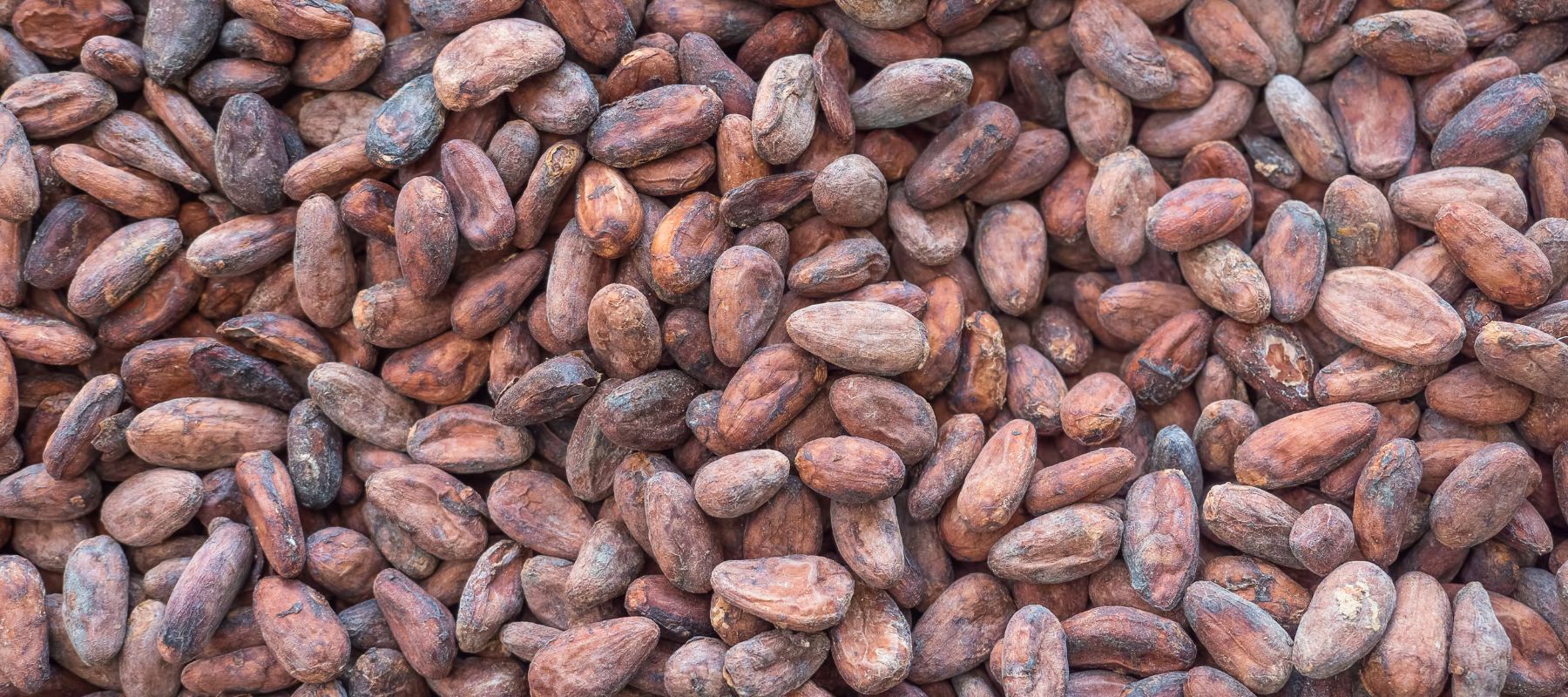 Quality Bonus
Craft chocolate MUST be exceptional to command its price of $8-18 (and even higher!) per bar. Exceptional chocolate starts with exceptional beans, yet farmers are not always rewarded for their expert work.
Goodnow Farms' relentless commitment to quality throughout their supply chain led them to negotiate a quality bonus program with cocoa bean suppliers, ADEMAYACH in San Juan Chivite in Guatemala (with support from Cacao Verapaz and Uncommon Cacao) to ensure their ongoing relationship.
In this video, Monica Rogan of Goodnow Farms shares about their long-term relationship with cocoa farmers in the region, increasing costs and competition for fine-flavor cacao, and how the bonus structure was negotiated. 
Why Support Chocolate Makers with a Quality Bonus?
Farm-to-table focus on quality results in a remarkably great tasting bar - and countless awards! 
It rewards both the farmers and the maker for their investment to create undeniably delicious cacao and chocolate.
It supports building a long-term relationship to align the chocolate maker's specifications and cocoa farmers' capabilities.
Are you a Chocolate Maker interested in Creating a Quality Bonus with your Suppliers?
While it was Monica who shared the details of this program via video, it was actually Roy Fraatz of Cacao Verapaz in Guatemala who suggested this as a model program in support of cocoa farmers.  If you are interested in implementing a Quality Bonus program with your suppliers, both Roy and Monica offered to be available to answer specific questions. Please 
contact us
 for an introduction.