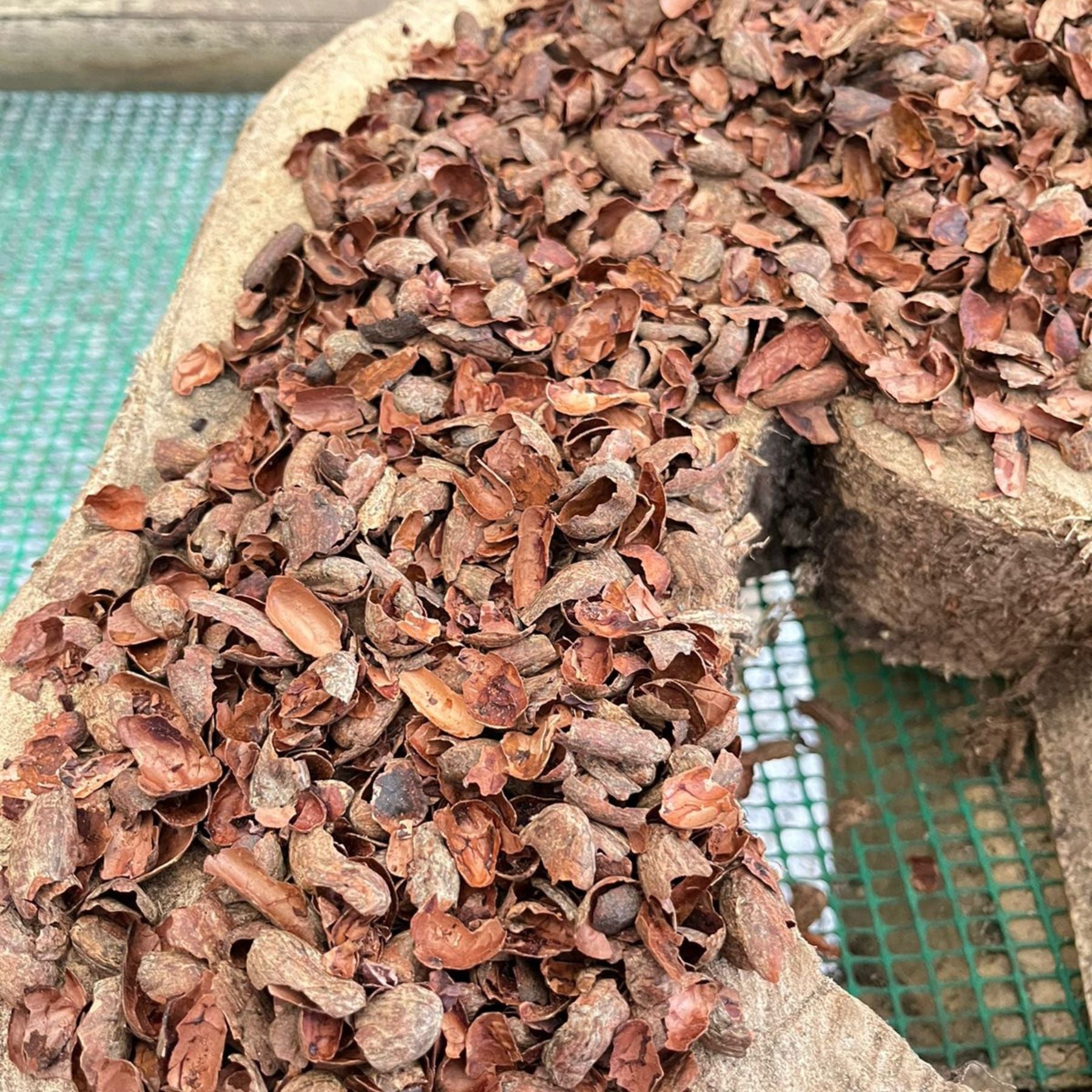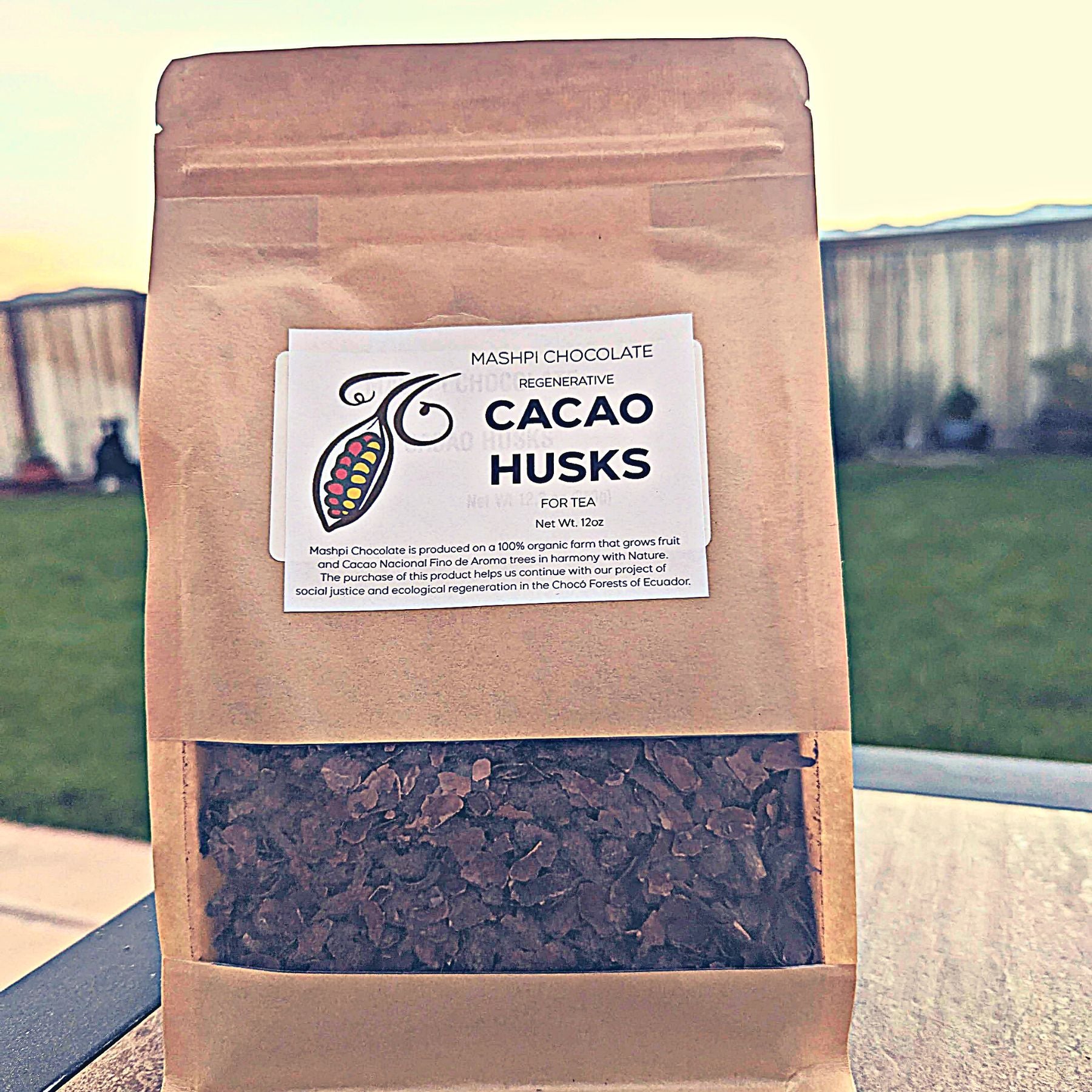 Cacao Husks for Tea
Origin: Ecuador
Cacao Type: Arriba Nacional Fino de Aroma
Retail Price From: $12.00 USD
Hot Drinks
Baking
Smoothies
Sauces
Cacao husks are the skin of the cacao beans that come out after toasting. While regularly a byproduct of chocolate making and normally discarded, these are full of health benefits such as:

-Antioxidants: Cacao husks are rich in antioxidants, which can help protect your cells from damage caused by free radicals. Free radicals are unstable molecules that can damage cells and contribute to the development of chronic diseases such as heart disease, cancer, and Alzheimer's disease.

-Fiber: Cacao husks are a good source of fiber, which can help improve digestion and gut health. Fiber can also help you feel full, which can aid in weight loss or weight management.

-Magnesium: Cacao husks are a good source of magnesium, which is an important mineral for heart health, muscle function, and blood sugar control.

-Theobromine: Cacao husks contain theobromine, a compound that has stimulant and mood-boosting effects. Theobromine is similar to caffeine, but it has a milder effect and is less likely to cause side effects such as anxiety or jitters. zero calories: depending on how you prepare it, you can have a drink that resembles hot cocoa and has little to no sugar and/or calories.

Don't know how to use them? Here are a few ideas:

Cacao husk tea: Cacao husks can be brewed into a delicious and caffeine-free tea that is rich in antioxidants. To make cacao husk tea, simply add 2 teaspoons of cacao husks to a cup of boiling water and steep for 6-8 minutes.

Cookies and other baking: The high fiber content of cacao husks makes them an excellent ingredient for baking. Some chocolate makers make cookies with the cacao husks – full of dietary fibers and chocolaty flavor is included for free. When baking with cacao husks, you can use them as a 1:1 replacement for flour.

Puddings and smoothies: Cacao husks can also be added to puddings and smoothies for a boost of fiber and antioxidants. Simply grind the cacao husks into a powder and add them to your favorite recipes.

Chocolate sauce: Cacao husks can be used to make a delicious and healthy chocolate sauce. To make chocolate sauce, simply simmer cacao husks in water for 30 minutes, then strain and add your favorite sweetener.
Product Shelf Life in Months: 24 months

Product Weight:

Minimum Wholesale Order:

Languages spoken by Company: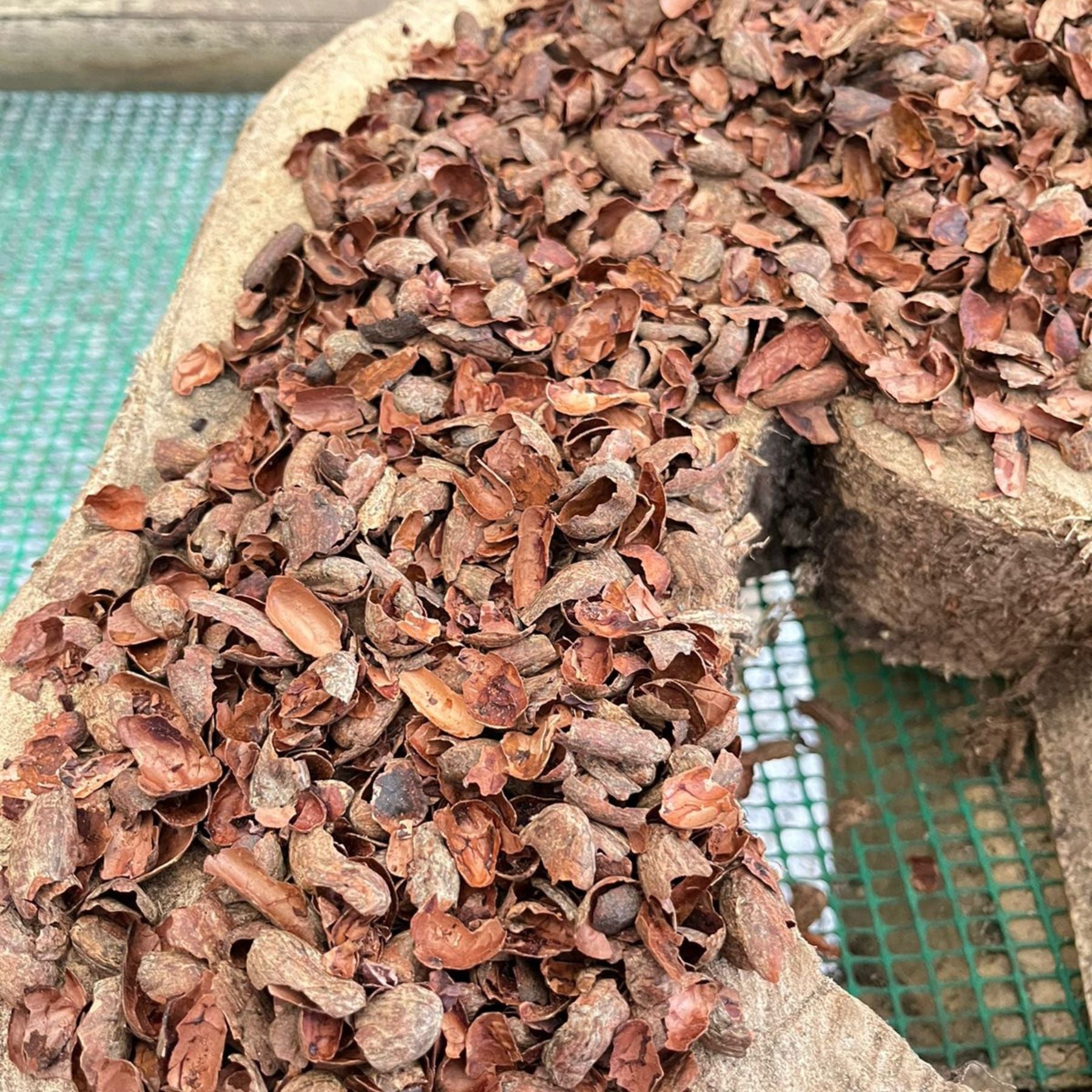 Cacao Husks for Tea
Sale price

$12.00
Regular price
Choose options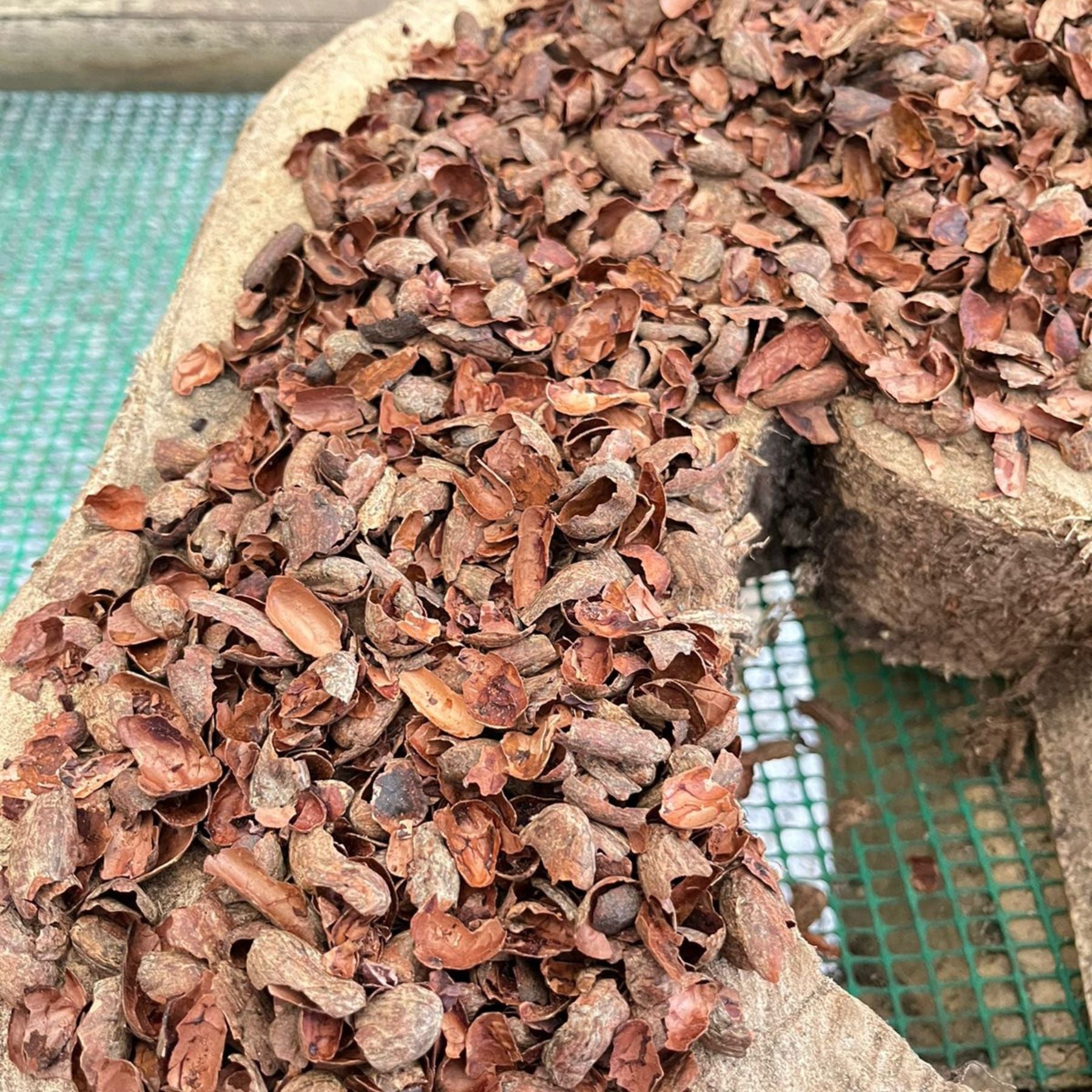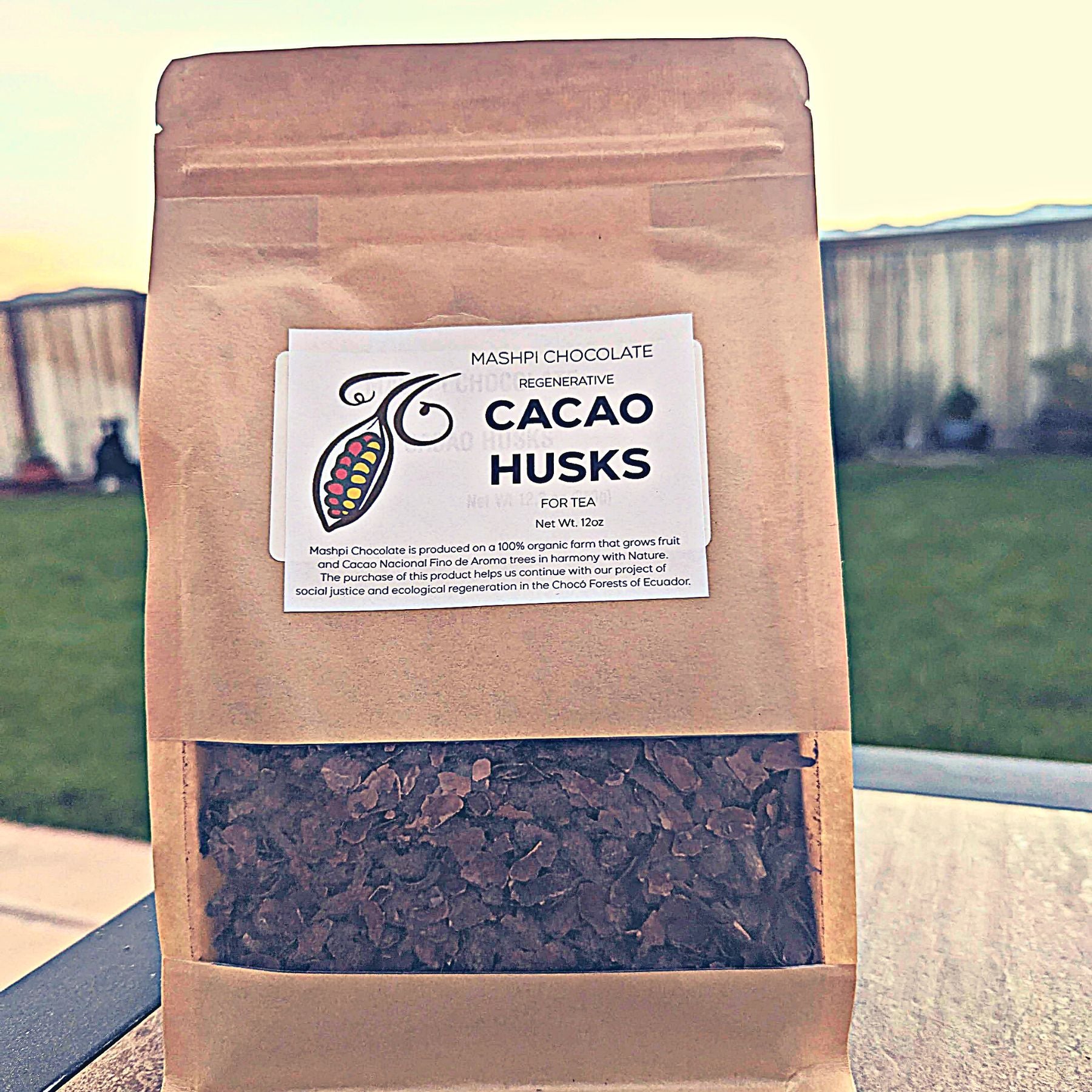 About Mashpi Chocolate Artesenal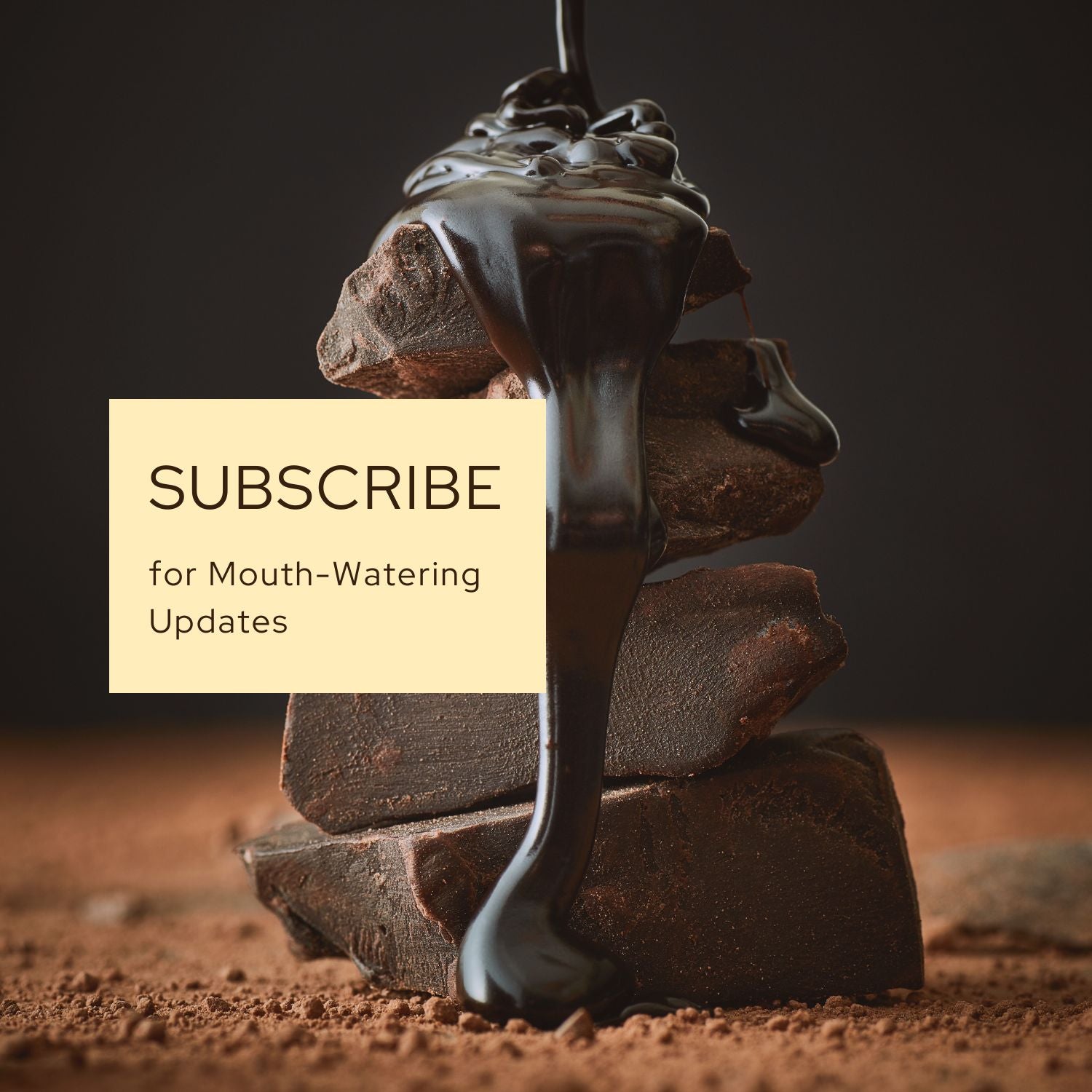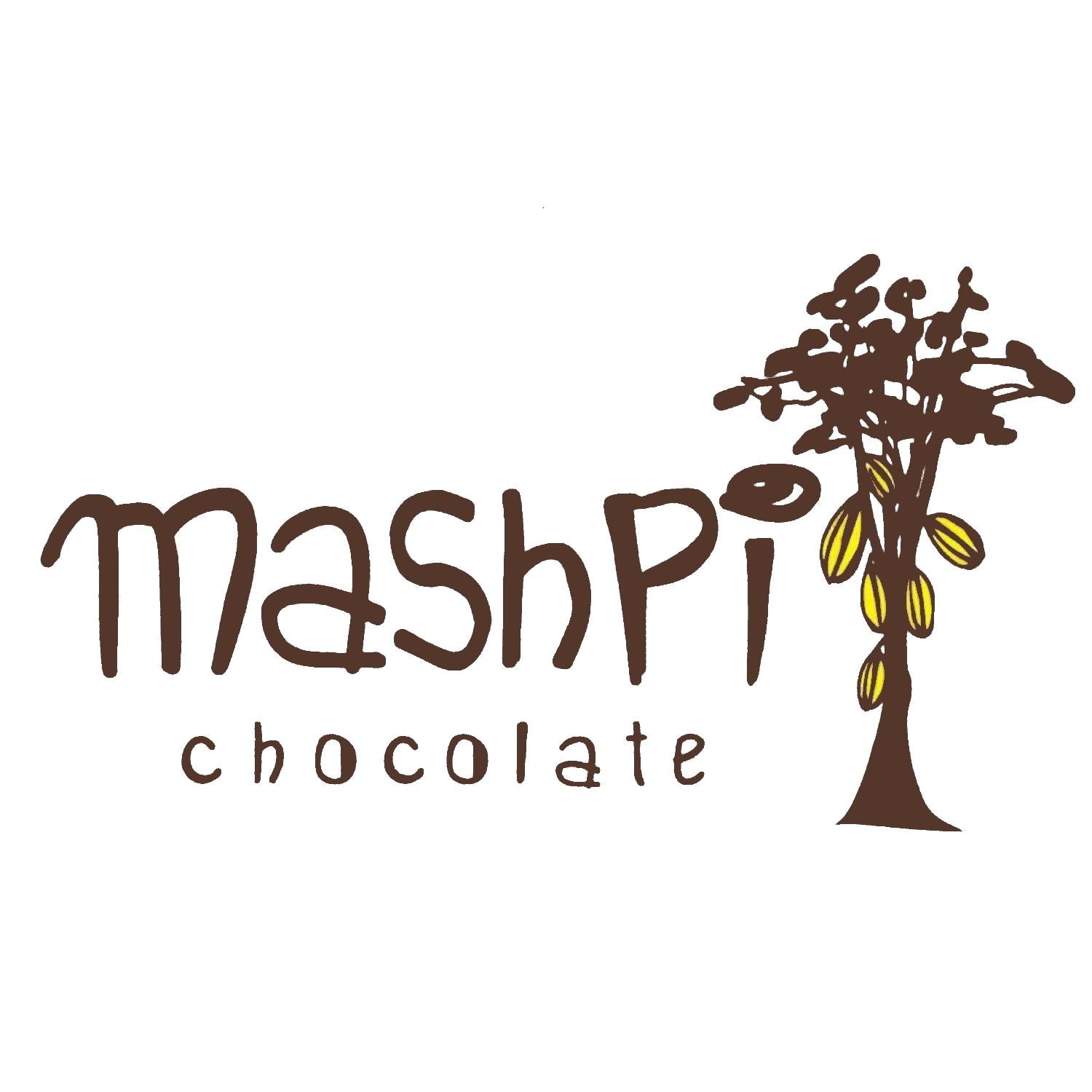 Subscribe to
Mashpi Chocolate Artesenal
Click subscribe for the latest updates directly from Mashpi Chocolate Artesenal.