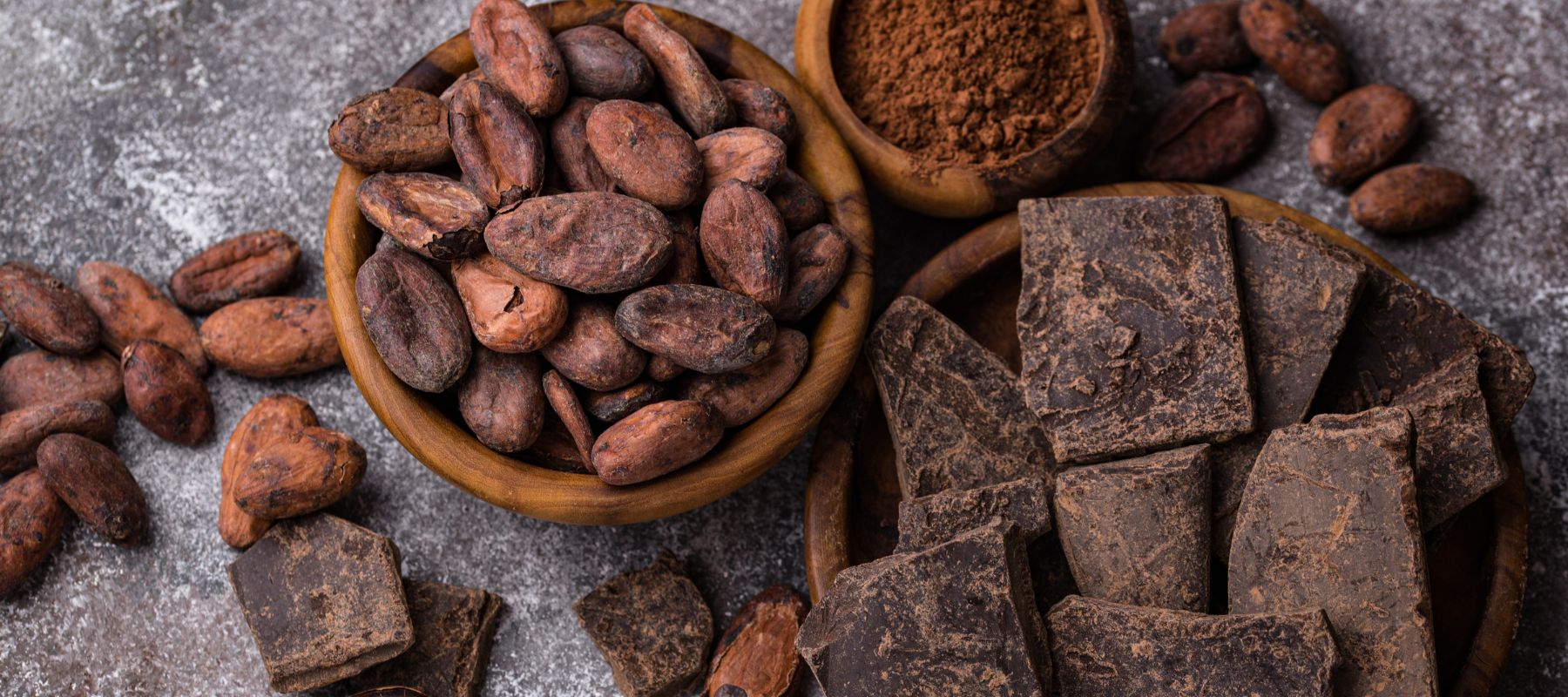 Total Transparency across the Cocoa Value Chain
Today, transparency in payments to cacao farmers is expected in craft chocolate. Leila Carvajal Erker of Cocoa Supply is helping to push transparency further - with transparent costs from farm to final maker.
With four generations of family cacao and chocolate experience to draw from, she's learned chocolate makers and their customers make better decisions when they can see and understand ALL of the costs: cocoa beans, shipping, and import / export fees along with the complete cost of production – wherever it may take place.
In this video, Leila shares how Cocoa Supply uniquely approaches transparency and provides a custom service model that enables each customer to choose the right quantity, timing, and production location to create the best chocolate for people, planet, and profit. Additionally, she shares her perspective on how far our industry has come in the last 100+ years -  and the types of collaborations she hopes to see in the near future.
Why Support Brands using Total Transparency:
Great craft chocolate - typically at a better overall value
Better assurance that everyone involved from farm-to-table is earning a fair wage. 
It emphasizes economic distribution across the cocoa value chain which is more likely to benefit farmers.
Are you a Maker interested in creating Total Transparency in your Value Chain?
Leila has been building transparency into every aspect of Cocoa Supply's model since 2003. She touts the many benefits - including the ability to better quantify monetary, social, and environmental trade-offs – and make better decisions together from farm to maker.

She is happy to answer your questions or be of service if you'd like to source cacao or chocolate directly from Ecuador. Please visit her website or contact us for an introduction.