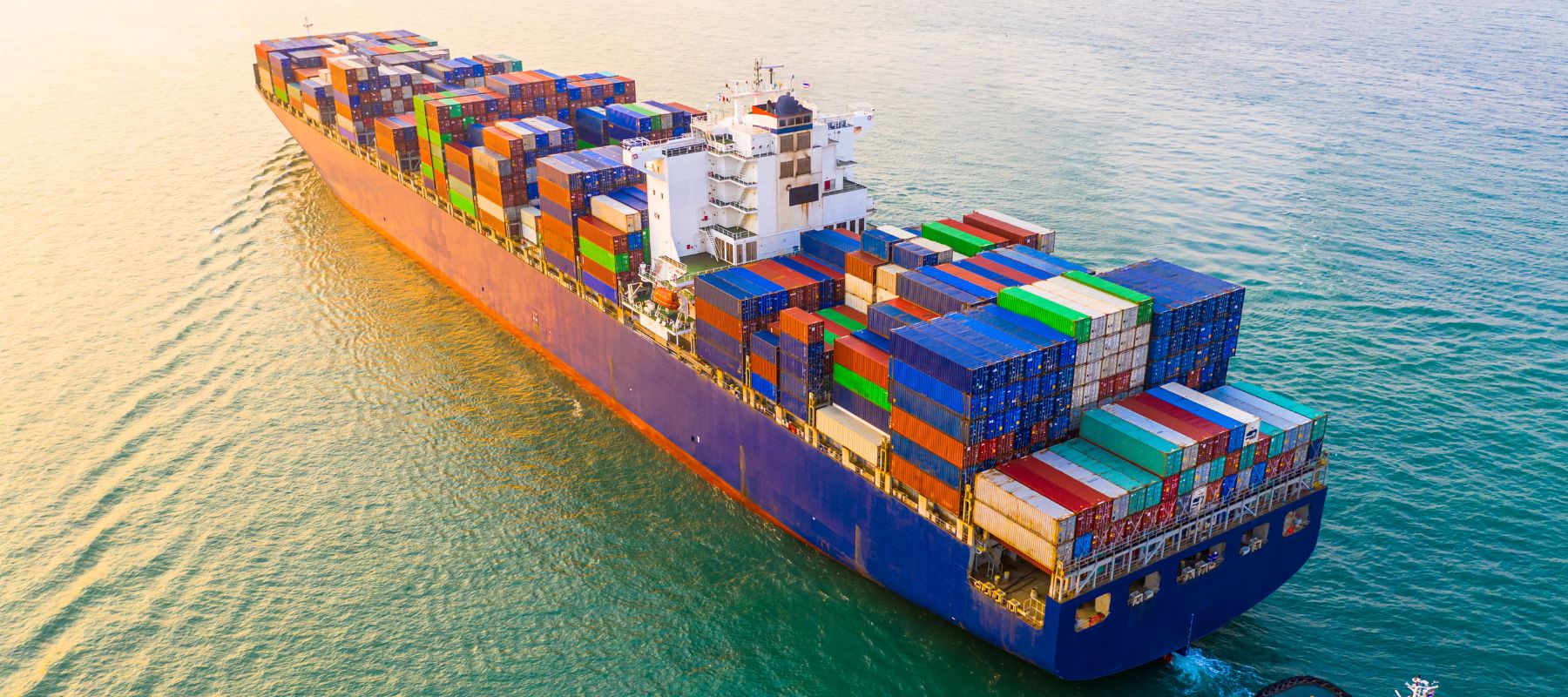 Ethical vs. Direct Trade
We talk a lot about direct trade. So, you may be surprised to hear from us that it's not always best. Similar to grocery shopping for your household, it simply wouldn't be practical for you to find and purchase from each individual website (or worse yet, pre-internet to run to every shop) for the hundred+ products in your pantry and refrigerator.
The same is true for small makers as they're getting started. Direct is not always better for farmers. Shipping and logistics costs can eat heartily into their pay - or catapult your price.
Makers like Cocoa Supply in Ecuador are bridging this gap between small makers aspiring to source ethically and their direct trade dreams.
In this video, Leila shares about trade-offs, improving efficiencies, hidden costs of direct trade, variations between harvests, and how to improve chances of success.
How to find Ethical Chocolate that's not "Direct Trade"
Easy: Look for cacao's country of origin on the packaging. This typically means the cacao is sourced more directly.
Also Easy: Check the back label to find out where the chocolate was made. If the cacao origin and the manufactured origin match – that's great!
Harder: check the maker's website for mentions of specific farmers, locations, or cooperatives. They might also mentions prices paid to farmers or cooperatives for their cacao beans.
Are you a Chocolate Maker interested in sourcing ethically, but too small for stand-alone Direct Trade?
Leila has been building bridges and collaborations between farming communities and the global north since 2003. She's thinks creatively about efficiency and collaboration to achieve more ethical outcomes for farmers and makers alike. She is happy to answer any questions or be of service if you'd like to source ethically from Ecuador. Please visit her website or contact us for an introduction.