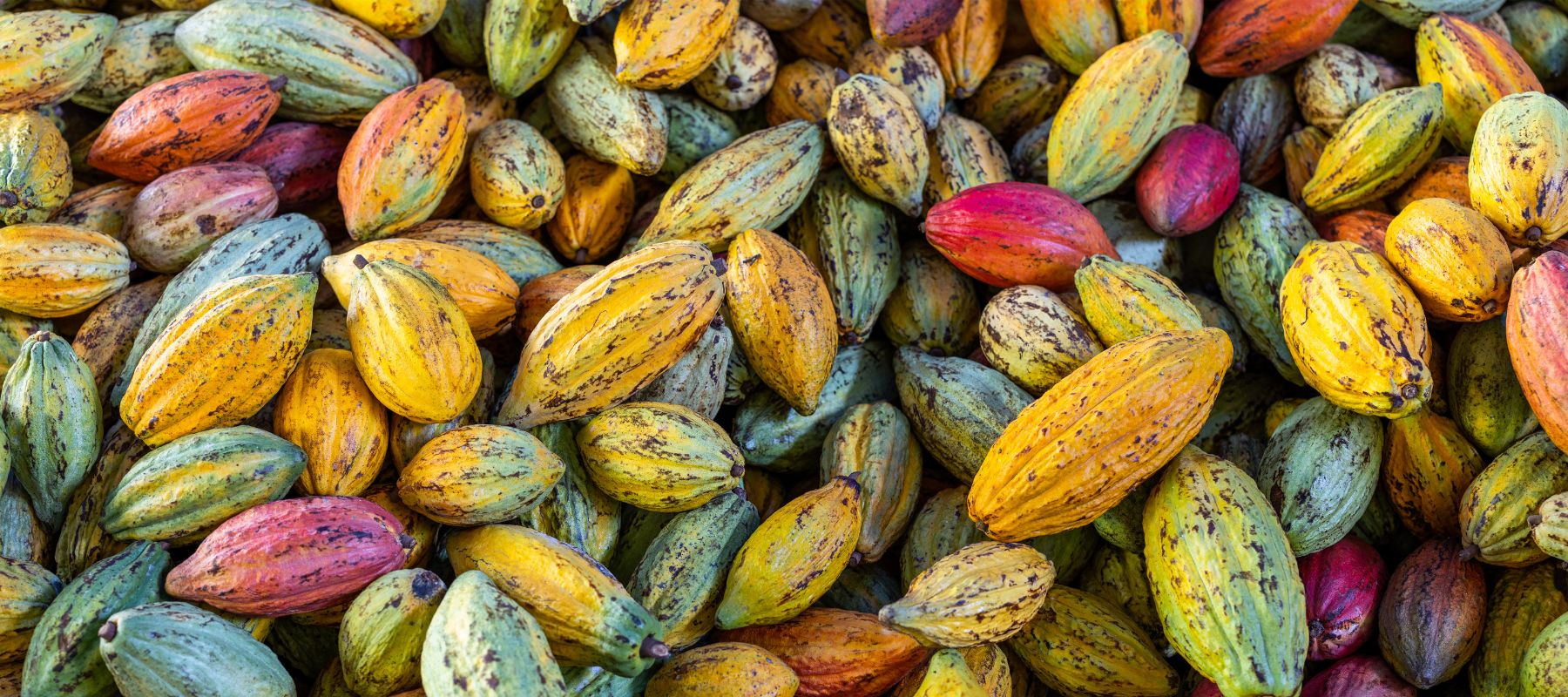 Relationship Building with Direct Trade
The average cocoa farmer earns about 1/3 of a living wage. The reason: the vast majority of the world's cocoa is traded through nameless, faceless commodity transactions using several intermediaries with unknown suppliers halfway around the world. In this model, priorities align around acquiring high quantities of cacao at the lowest possible prices with minimum viable quality. 
Direct Trade offers a different way forward for cacao and chocolate. It's the  start of building relationships. As the relationship progresses, spending time together not only on business activities, but also sharing meals and hospitality leads to friendship and a desire for mutual thriving.
In this brief video, Shawn Askinosie of Askinosie Chocolate shares about prioritizing direct trade relationships, budgeting for regular travel, and the resulting quality that comes from spending time together.
Why Support Chocolate Makers who Trade Directly and Invest in Relationship?
Higher quality cocoa that results in better tasting chocolate.
Friendship, respect, and a desire for mutual thriving that sets a higher standard for the cocoa industry.
Are you a Maker Interested in building relationships with your Cocoa Suppliers?
Shawn has been building long term relationships with Askinosie's cocoa origin partners since 2005 when he first started acquiring cocoa beans. He is passionate about this aspect of their business and happy to answer questions. Please 
contact us
 for an introduction.