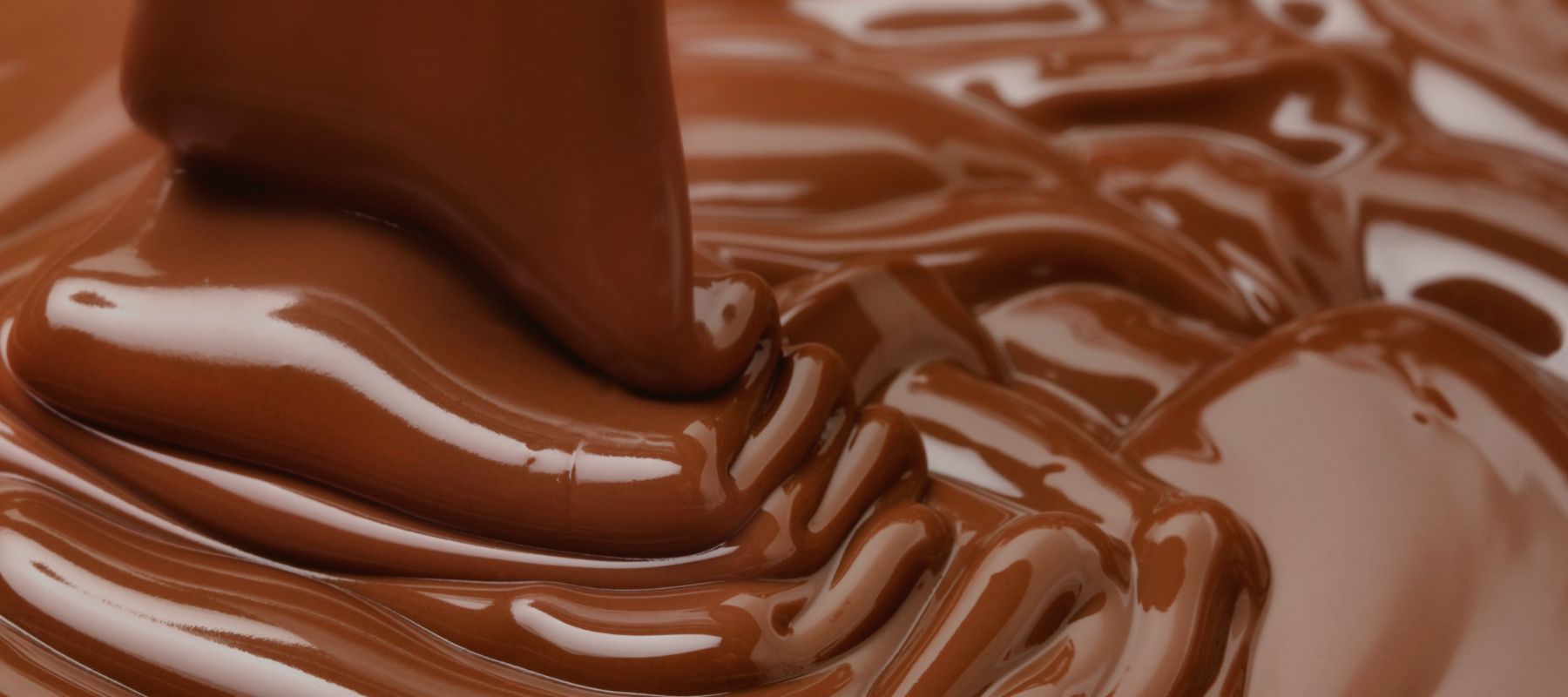 Couverture Chocolate made in Country of Origin
We'd love to see cocoa farming communities and nations earn more than 5-10% of the final price of a chocolate bar. And we're guessing you would too! 
That's why we're excited to introduce you to Jenny Samaniego of Conexión Chocolate from Ecuador. She has created a business to improve that percentage.
It's nearly impossible to ship chocolate bars from warm, tropical cocoa growing climates without melting. But, couverture chocolate, to make bon bons, truffles, and enrobed treats, is made to melt. And making it in country of origin gives cacao farming communities and nations the chance to earn a significantly higher proportion of the chocolate sales they make possible.
In this brief video, Jenny shares about working directly with family farmers, the benefits of crafting chocolate couverture in origin, encouragement for fellow origin makers, and competing with industrial chocolate. She is joined by David Upchurch Chocolatier in San Francisco, one of Jenny's customers and a strong advocate for using origin-made chocolate. 
Why Support products using Origin-Made Couverture?
Experience purer and more authentic chocolate because know-how is developed in-country from tree-to-chocolate with stronger relationships and better feedback loops between farmers and makers than is often possible with overseas makers.
Cacao farmers are likely to receive a significant price premium over the world market price (40-50% price premium in Conexión's case)
Origin-made couverture offers a more traceable and ethical alternative to industrial chocolate.
Are you a Maker interested in Making Couverture and other cacao-based products at origin?
Jenny is happy to share her experience and advice. Please reach out to her directly on conexionchocolate.com or contact us for an introduction.
You can also learn more about Jenny's experience and journey to creating Conexión Chocolate in this bonus video below.