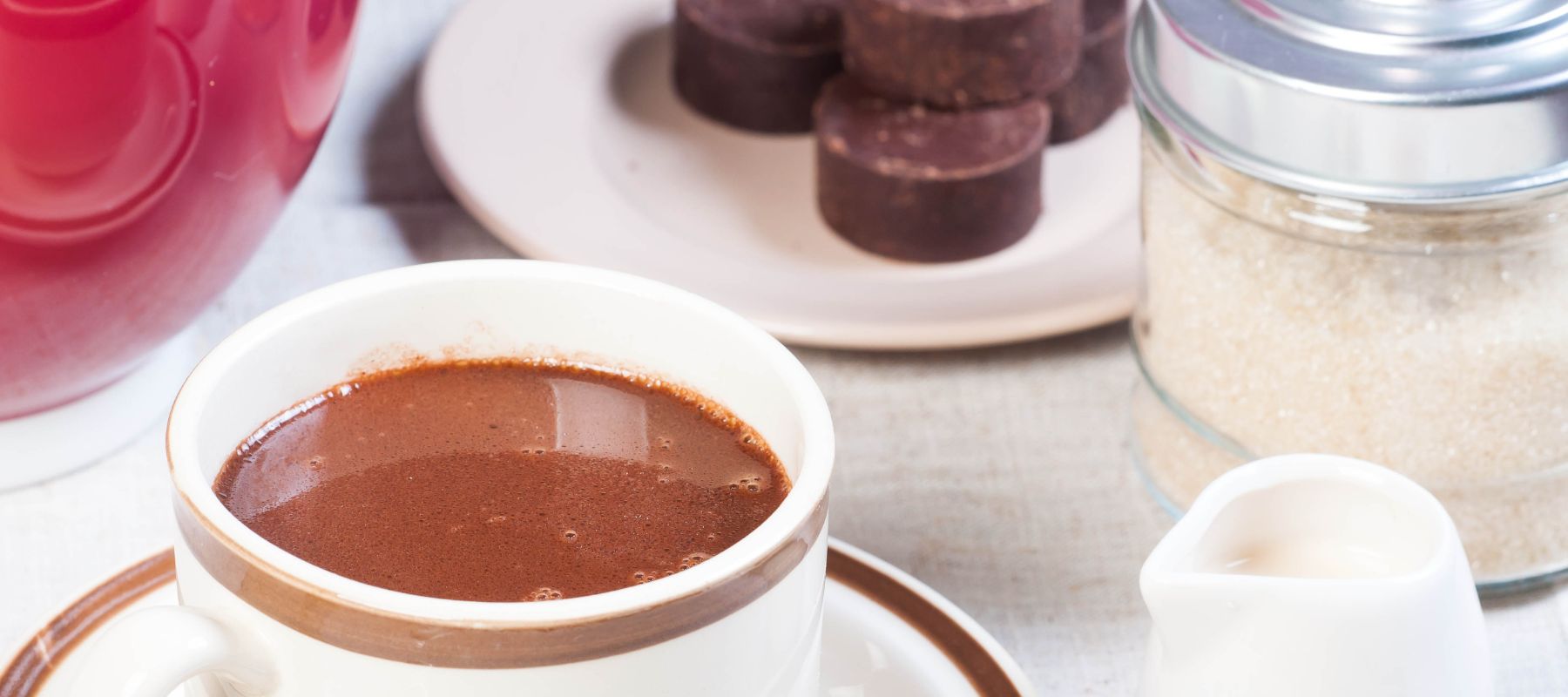 Co-Investing in Community Development
How much impact is enough to make our work worthwhile? Critics of Specialty Cacao & Chocolate argue the impact is too small. It needs to sell significantly more volume to effectively move the needle for millions of cocoa farmers. This is true. And...
We believe small businesses can make remarkably big impacts. If every dollar we spend is a vote for our values - dollar for dollar, calorie for calorie, and bite for tasty bite – our money is on craft chocolate every time. And Askinosie is a great example as to why. 
In this video, Shawn shares about Askinosie Chocolate funding over 1MM school lunches sustainably, starting small, and the importance of shared responsibility, shared benefits, and real relationships.
Why Support Craft Chocolate Brands investing in Community Development?
Because the projects they invest in are:
Co-created with greater input from community members vs. a broader scale large company approach that is typically designed by outsiders..
Replicable at the community level – like Askinosie's school lunch program which is now on its fourth "generation."
Based on longstanding relationships vs. a quick fix approach.
Are you a Chocolate Maker interested in investing in Community Development?
Shawn has deep experience co-investing in projects with multiple cacao farming communities over several years. He is happy to answer questions. Please reach out to him via askinosie.com or contact us for an introduction.
You can also learn more about funding models and specific projects in which Askinosie Chocolate has invested in this bonus video below.