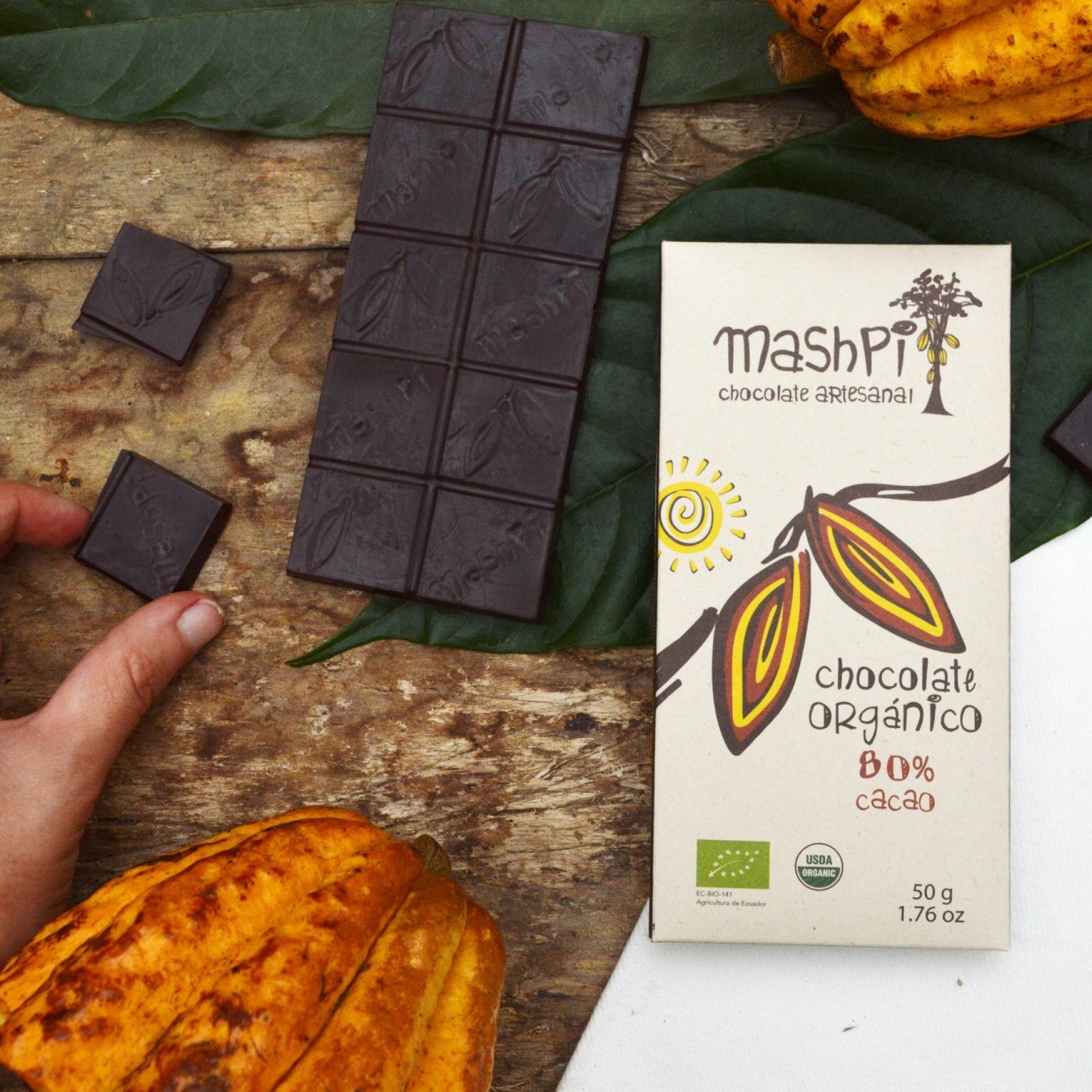 Chocolate Bars
Origin: Ecuador
Best Sellers:Pulp Filled, Cardamom and Salt, and 70% with Nibs
CHOCOLATE BAR ASSORTMENT DETAILS
Bar Types: Dark, 100% Dark, Filled, and Inclusions
Inclusion Types: Fruit, Spices, Nibs, and Salt
Retail Price From: $7.00 USD
Our handmade chocolate has ingredients that come from the farm or from nearby farms, where they are grown together with the cocoa trees in a diverse production system. 


We use unconventional and high value fruits, spices and seeds nutritional value such as guava, cacao, calamondin, cocoa pulp and more!
Product Shelf Life in Months: 24 months

Chocolate Bar Weights:

Minimum Wholesale Order:

Languages spoken by Company:
Choose options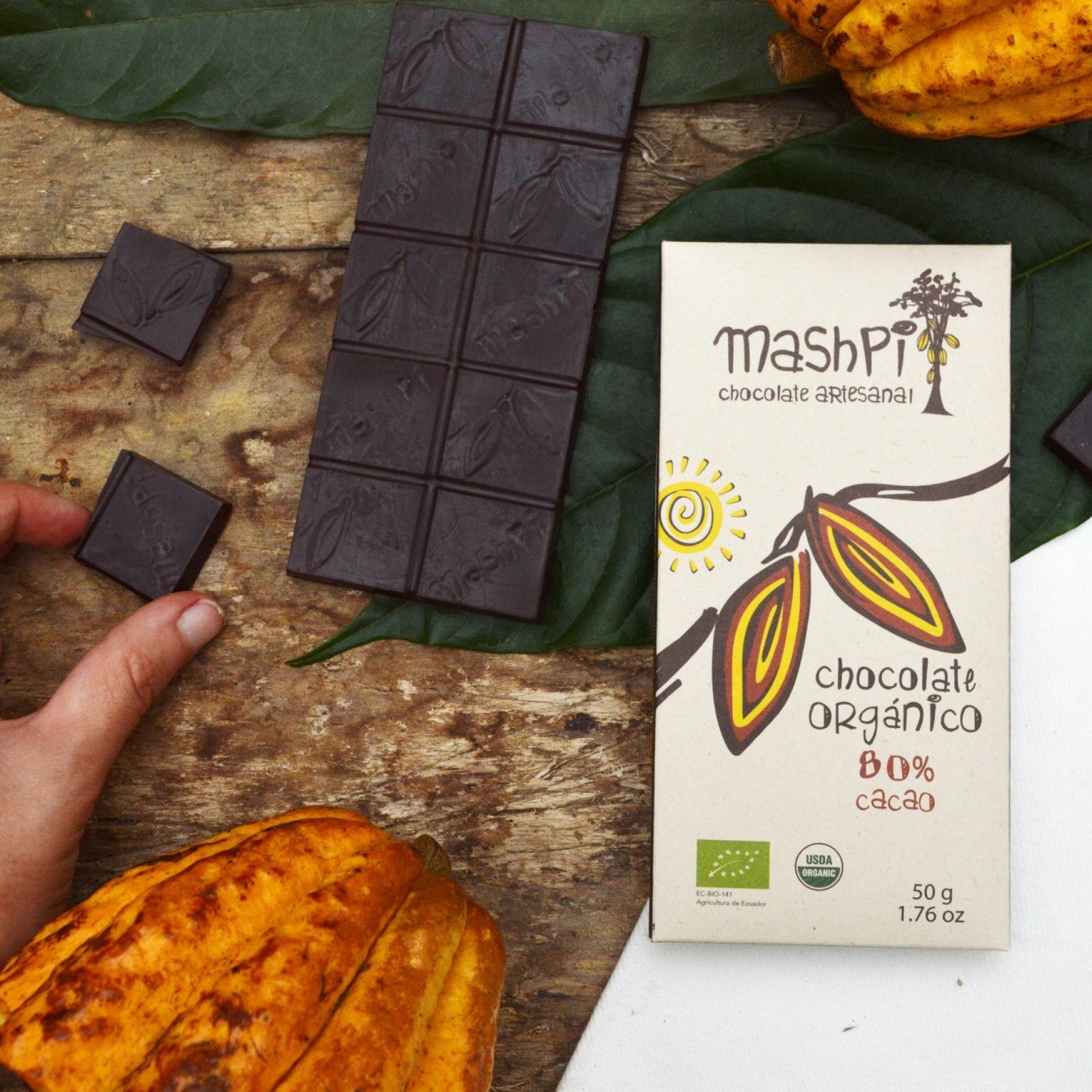 About Mashpi Chocolate Artesenal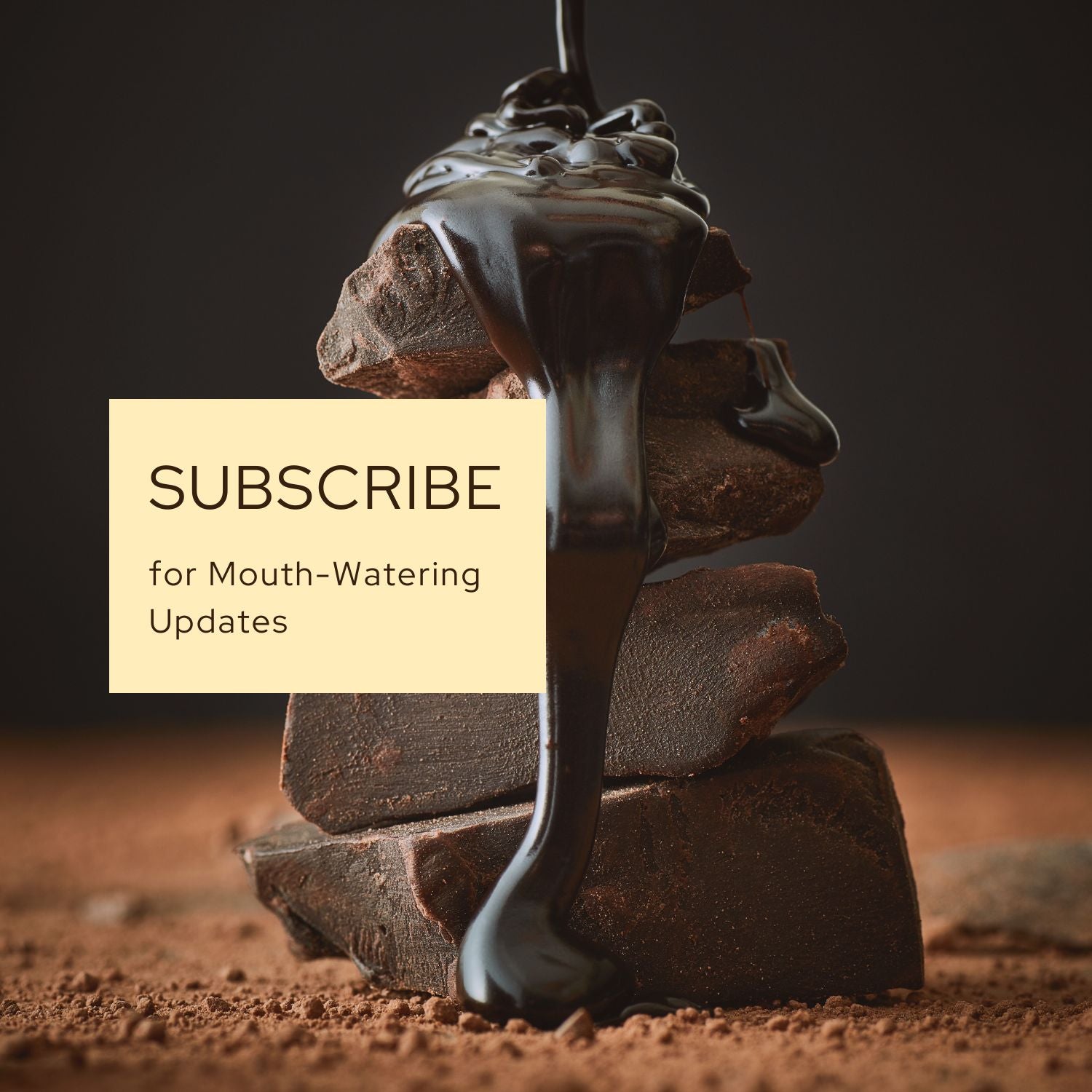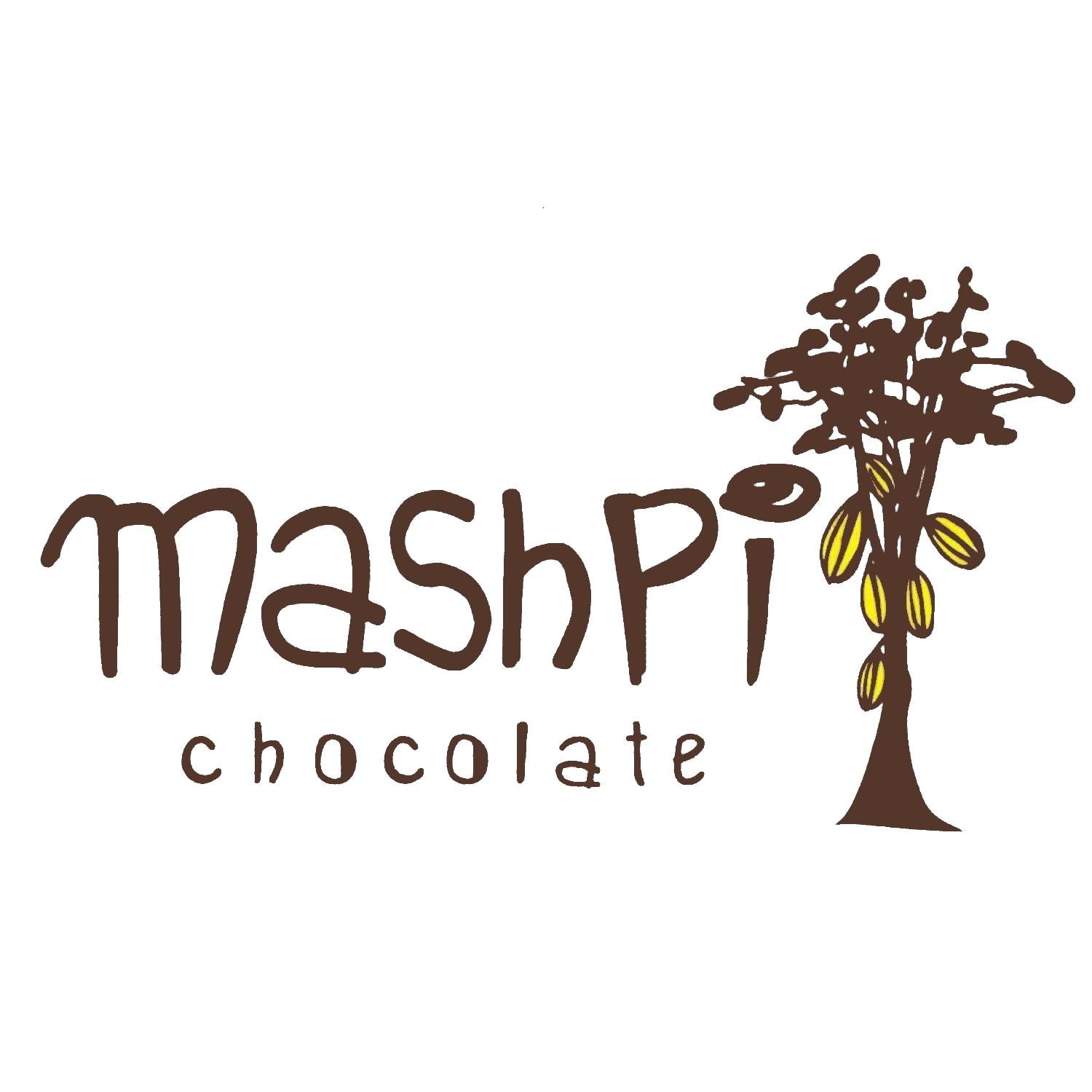 Subscribe to
Mashpi Chocolate Artesenal
Click subscribe for the latest updates directly from Mashpi Chocolate Artesenal.